Island Charm. Local Connections.
Halfway between Miami and Key West, Islamorada has long been a vacation haven for those in search of a piece of island paradise—and the best sportfishing in the world. With a laid-back vibe, our small island town is full of passion, community spirit, and colorful characters. Explore our signature Islamorada Resort Collection experiences and unique local attractions that let you connect with the essence of Islamorada through an authentic, enriching local lens.
Discover all that our Florida Keys resorts offer, including thrilling boat excursions, dining and drinks with captivating ocean views, and opportunities to explore our natural world.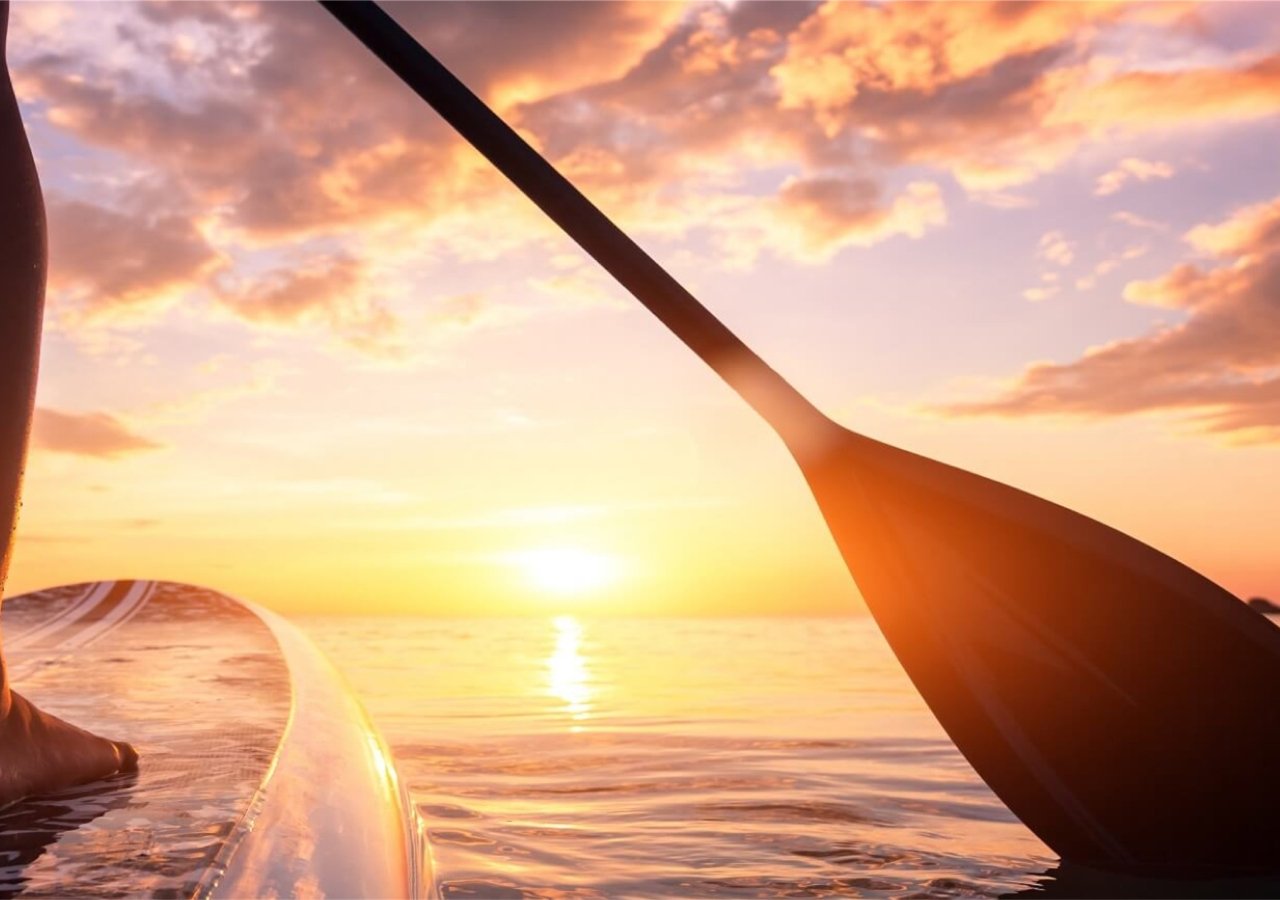 Events Calendar
Authentic island experiences are always on our calendar. Relax and recenter with full moon yoga that gives back to the Coral Restoration Foundation™. Watch as the Florida Wild Bird Center releases rescued animals back into the wild on our resort grounds. Tee off and feed the fish with Ocean Golf. Listen to a live local musician at Tiki Bar.