Sustainability
Our three Keys resorts sit at the ocean's edge in the pristine island paradise of Islamorada. We're committed to protecting our island and the waters that surround it for generations to come. Learn how we're working to reduce our footprint through our daily hotel operations and partnerships with local stewardship organizations.
Our Sustainable Hotel Operations
We are honored to be acknowledged by Florida Green Lodging for our commitment to the environment and look forward to many more years of keeping Islamorada beautiful.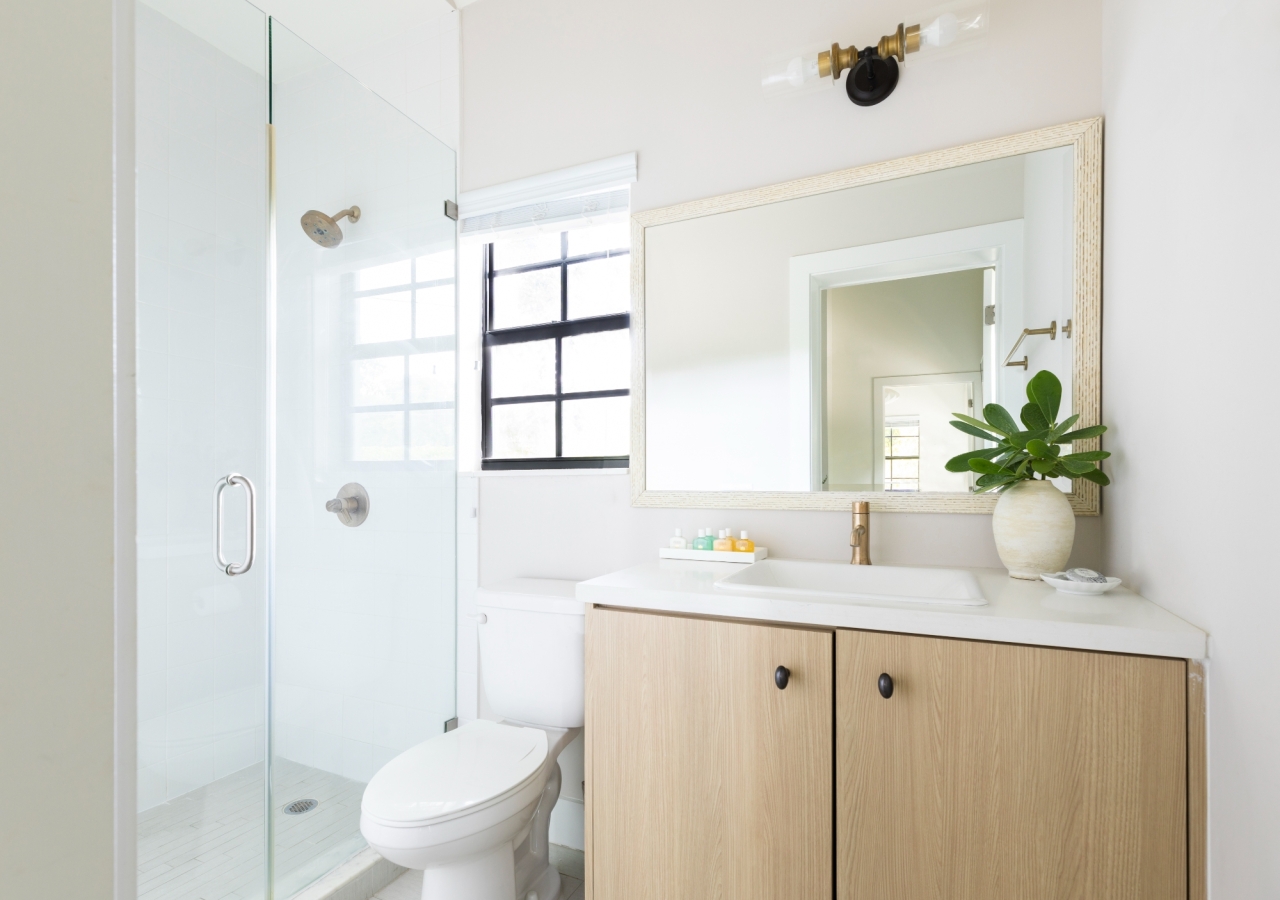 Engineering
95% of all resort lighting utilizes LED bulbs. No incandescent bulbs are used at our resorts 
Guest rooms feature water-saving toilets, shower heads, and aerators.
10% of all air conditioning units are replaced with high-efficiency units every year.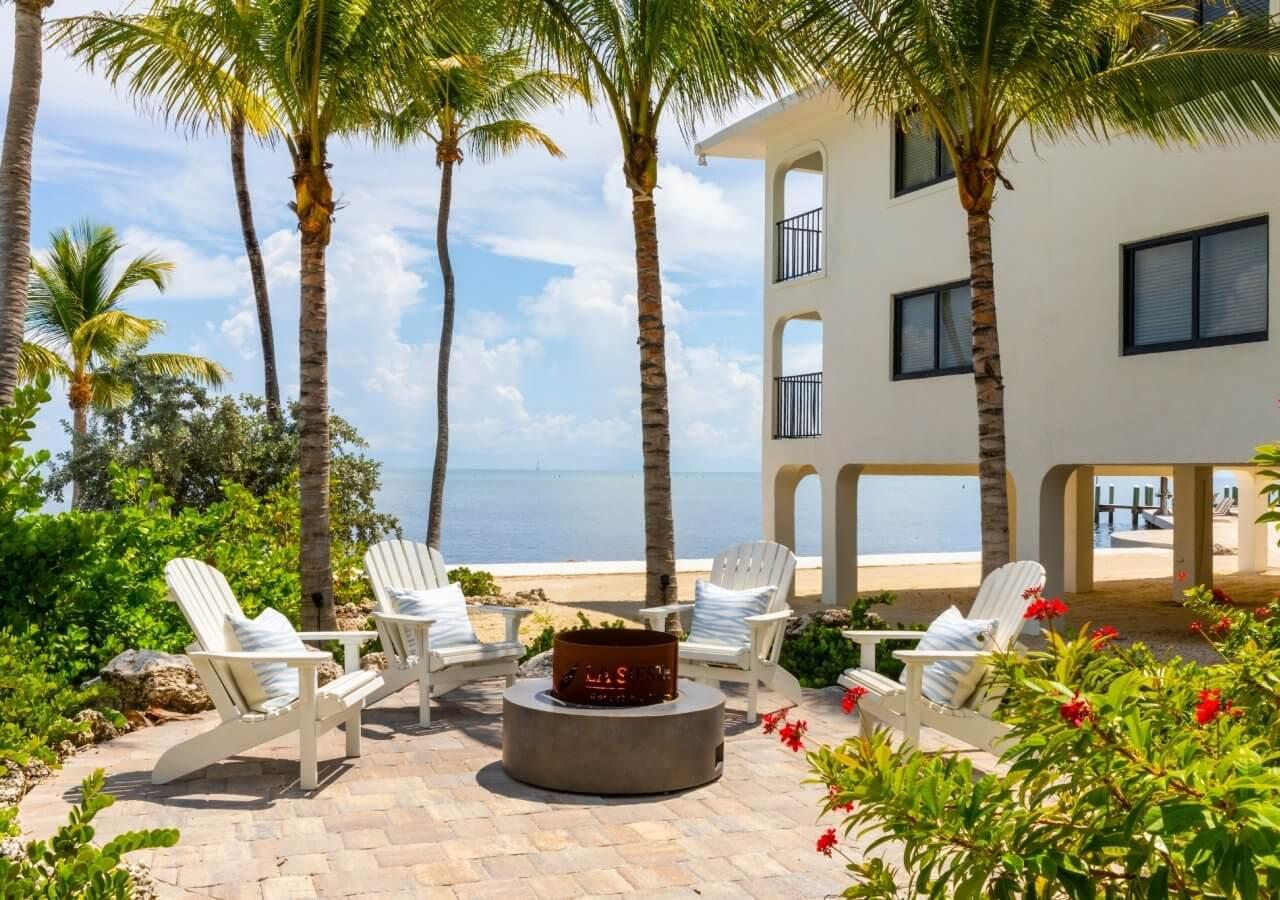 Landscaping
Rain sensors on our irrigation system lock mechanical watering in the event it senses rain.
95% of all exterior lights use photocells to maximize light on and off control.
Indigenous Keys plants, trees, and flowers beautify our resorts, requiring less watering than other non-native flora.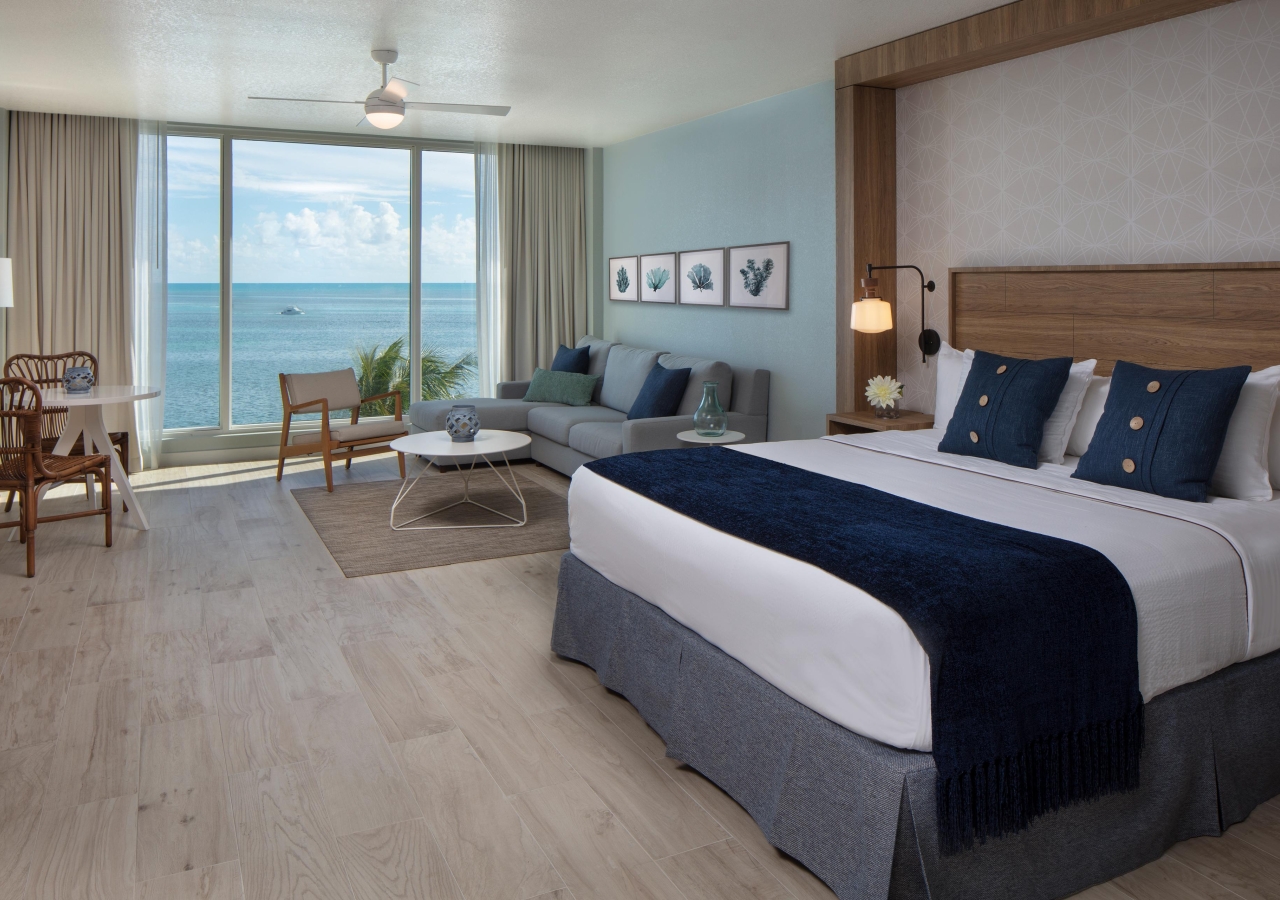 Housekeeping
Organic tea bags and biodegradable coffee pods replace plastic K-Cups for Keurig machines.
Reusable key cards and QR codes on resort maps limit reliance on paper products. 
Our linen conservation program allows guests to opt-out of daily laundering of towels, which conserves water and reduces excessive detergent usage.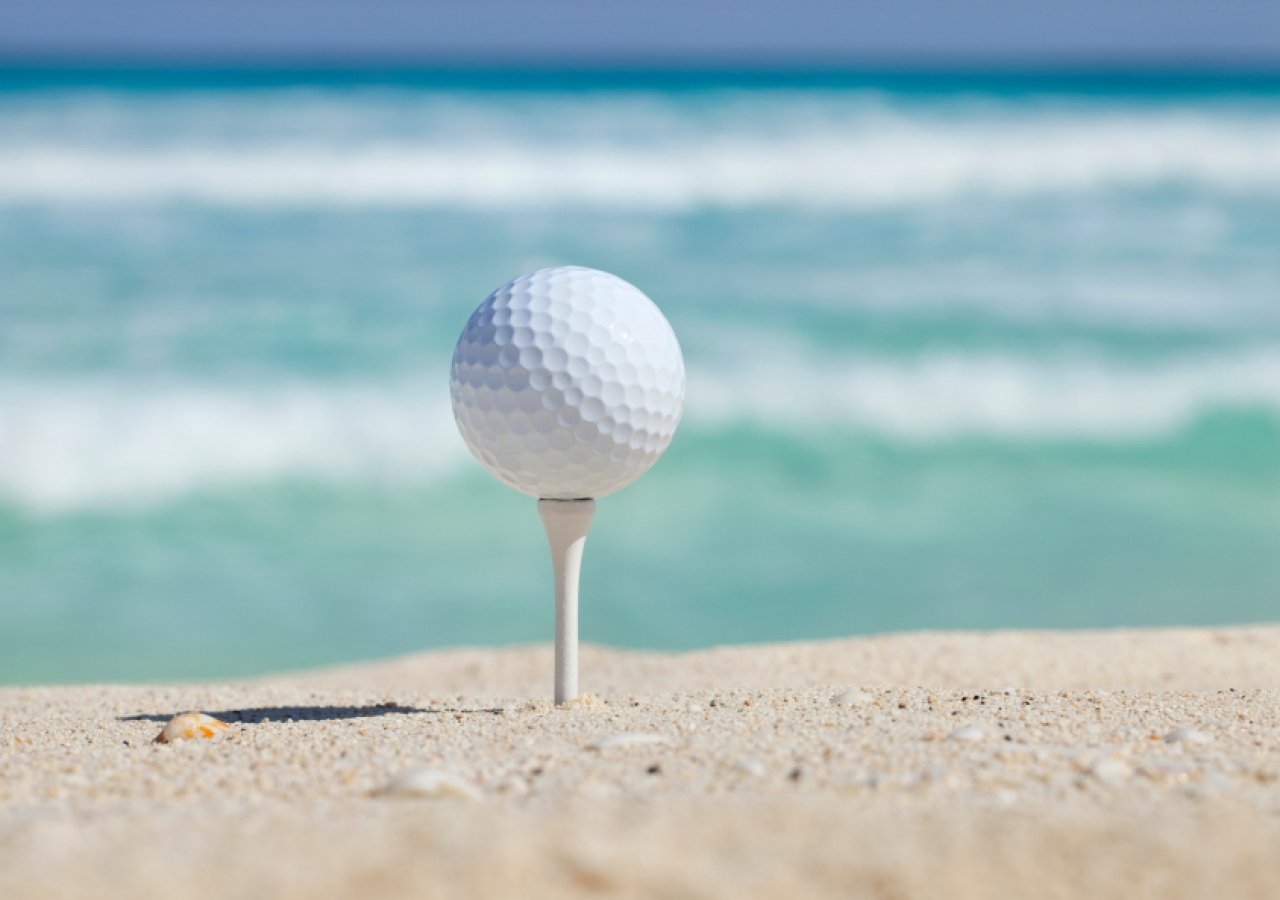 Recreation
Fish Like a Local classes teach sustainable fishing practices that also support education of our ecosystems, and local regulations for sustainable and lawful fishing. 
Our events are promoted digitally through text and social media – reducing the use of paper.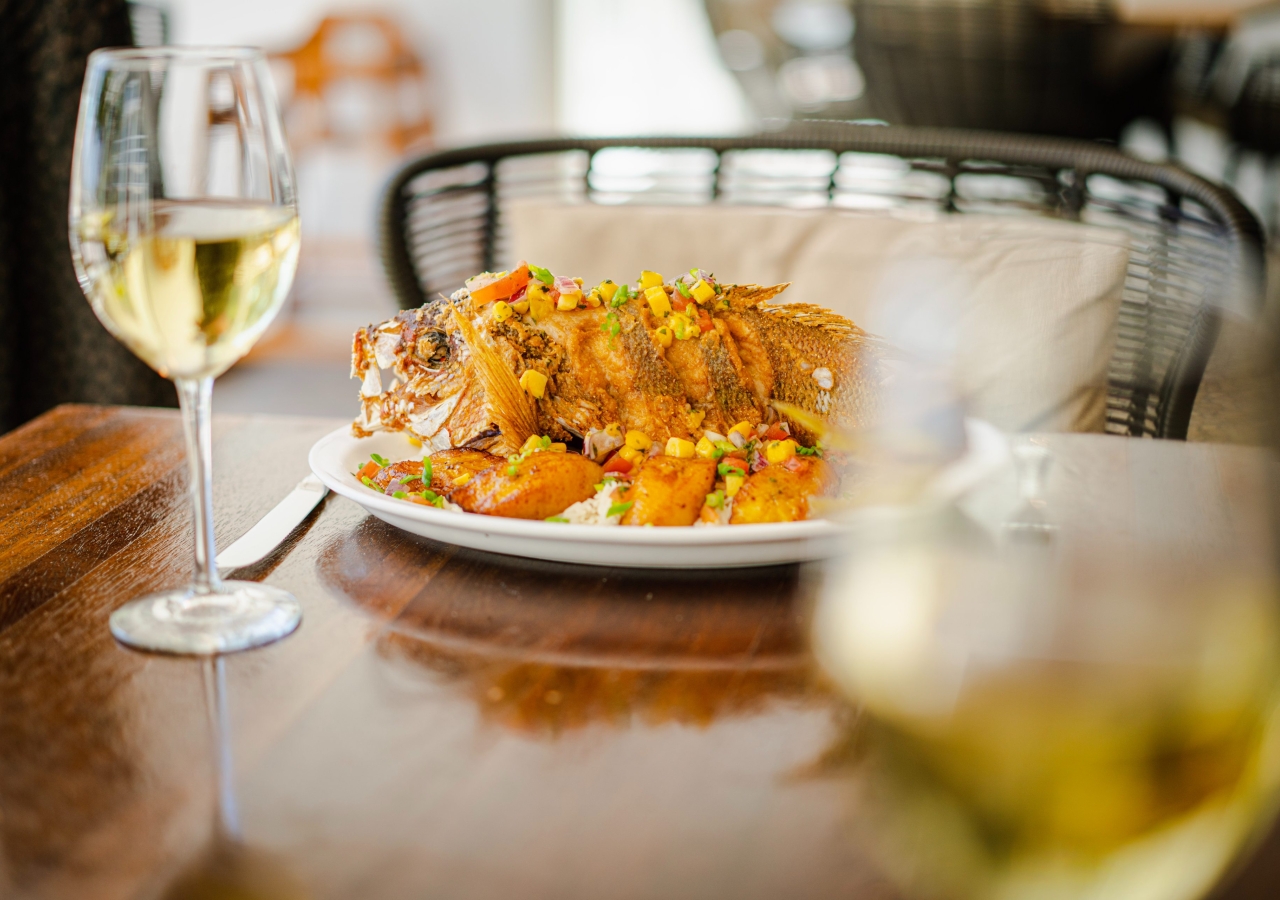 Food & Beverage
QR cards for select restaurants reduce paper and printed collateral.
Waterproof menus at select restaurants ensure menus have a longer lifespan
No plastic straws at bars and restaurants – biodegradable straws are available upon request.
Reduce reliance on single-use plastics with rolled silverware, paper to-go bags, and ceramic ramekins for condiments.
Utilize local food vendors whenever possible.
Supporting Our Local Community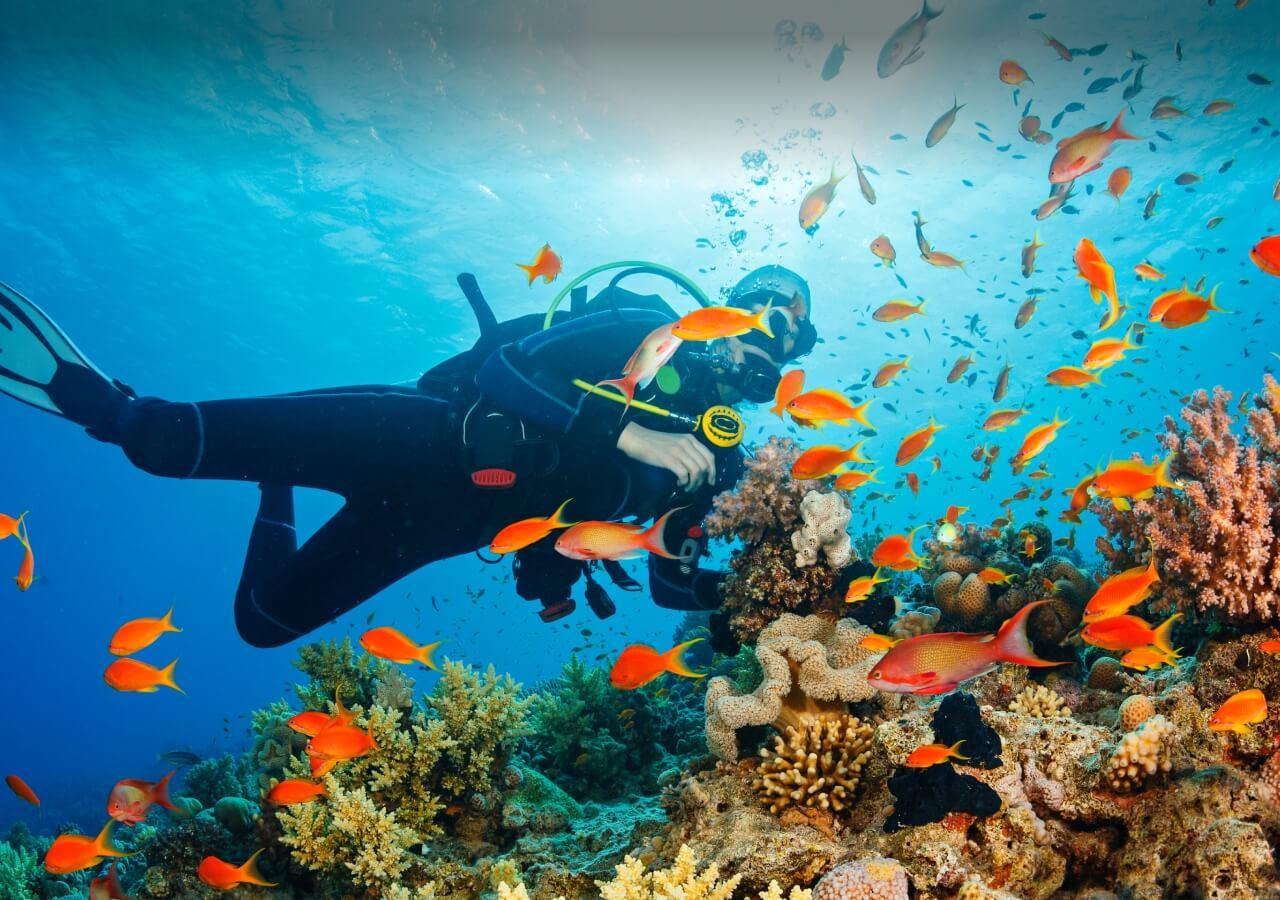 Islamorada Coral Conservation and Restoration
I.Care uses a community-based approach to reef restoration in the Florida Keys, with opportunities for community members to get involved with coral transplanting, marine debris clean-ups, and reef monitoring. Through events and special sales, our resorts all make donations to this impactful foundation.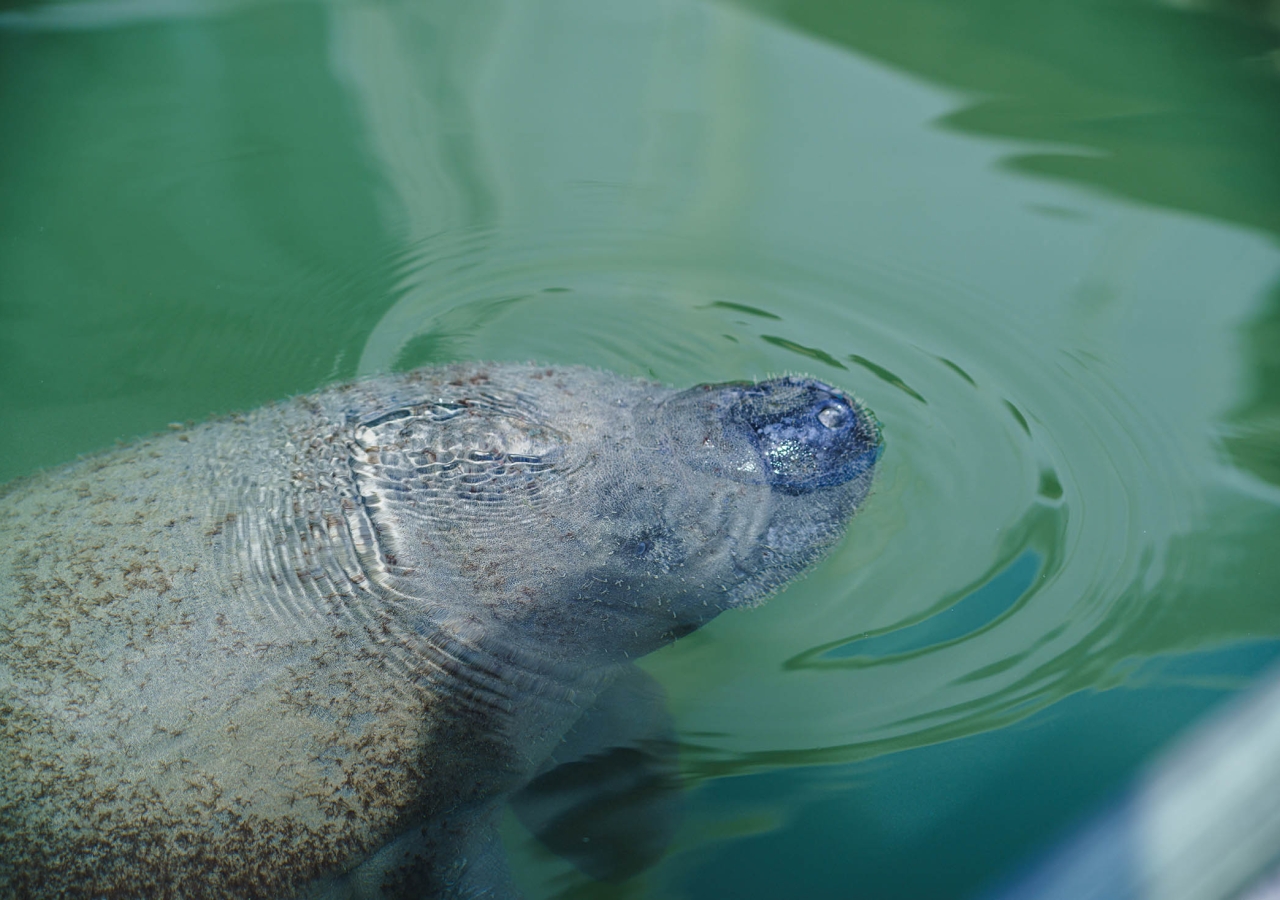 Protecting our Resident Manatees
Manny, Mary, and the Merry Misfits are a family of manatees that call Islamorada home and are often seen in the Postcard Inn marina inlet. To protect our aquatic friends, we keep the inlet free of debris, participate in shoreline cleanups, and post clear signage for boater education.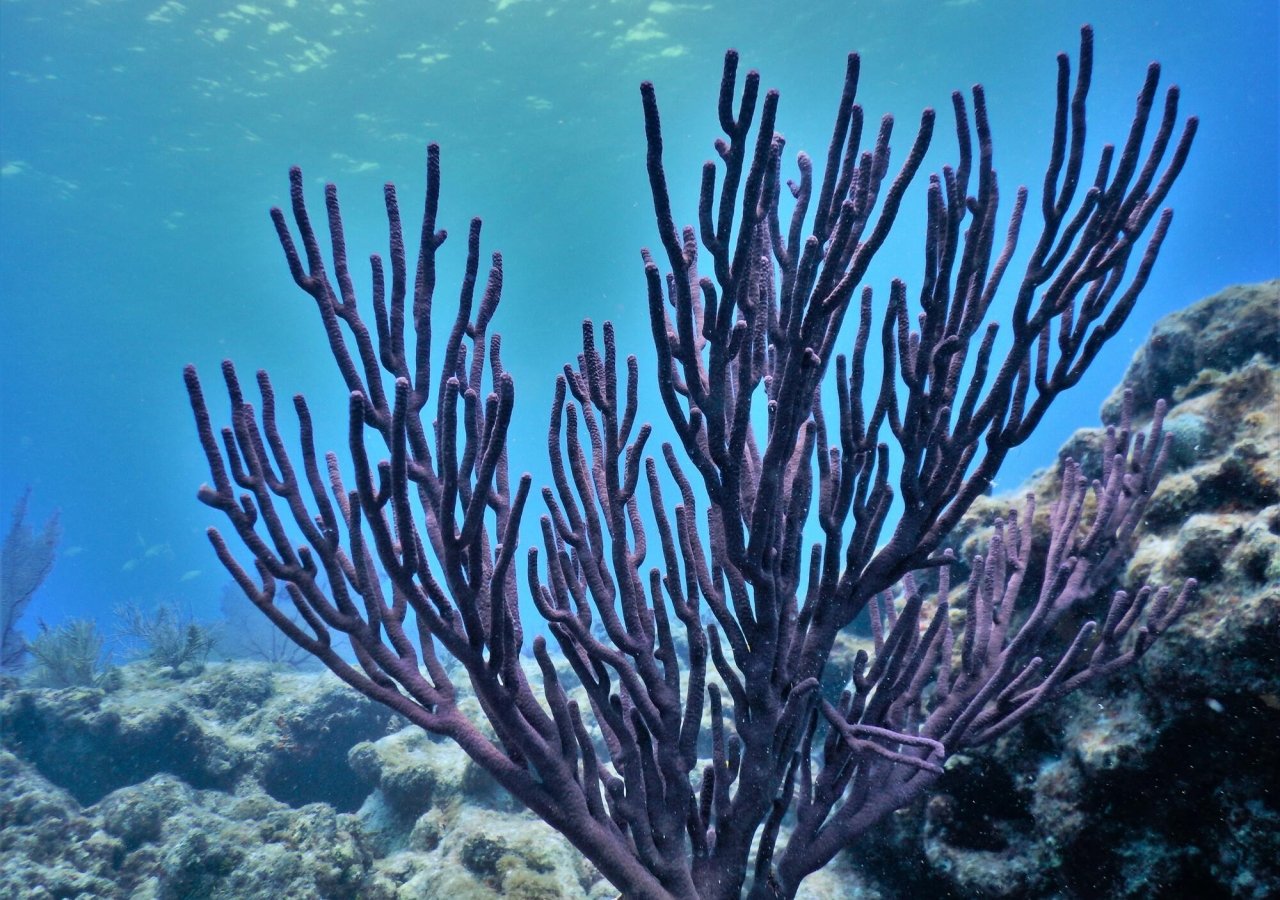 Coral Restoration Foundation™
This foundation works to regrow and restore coral reefs, and educate the community on the importance of our oceans. Donations made during our full moon yoga classes go directly to the foundation to support their conservation efforts.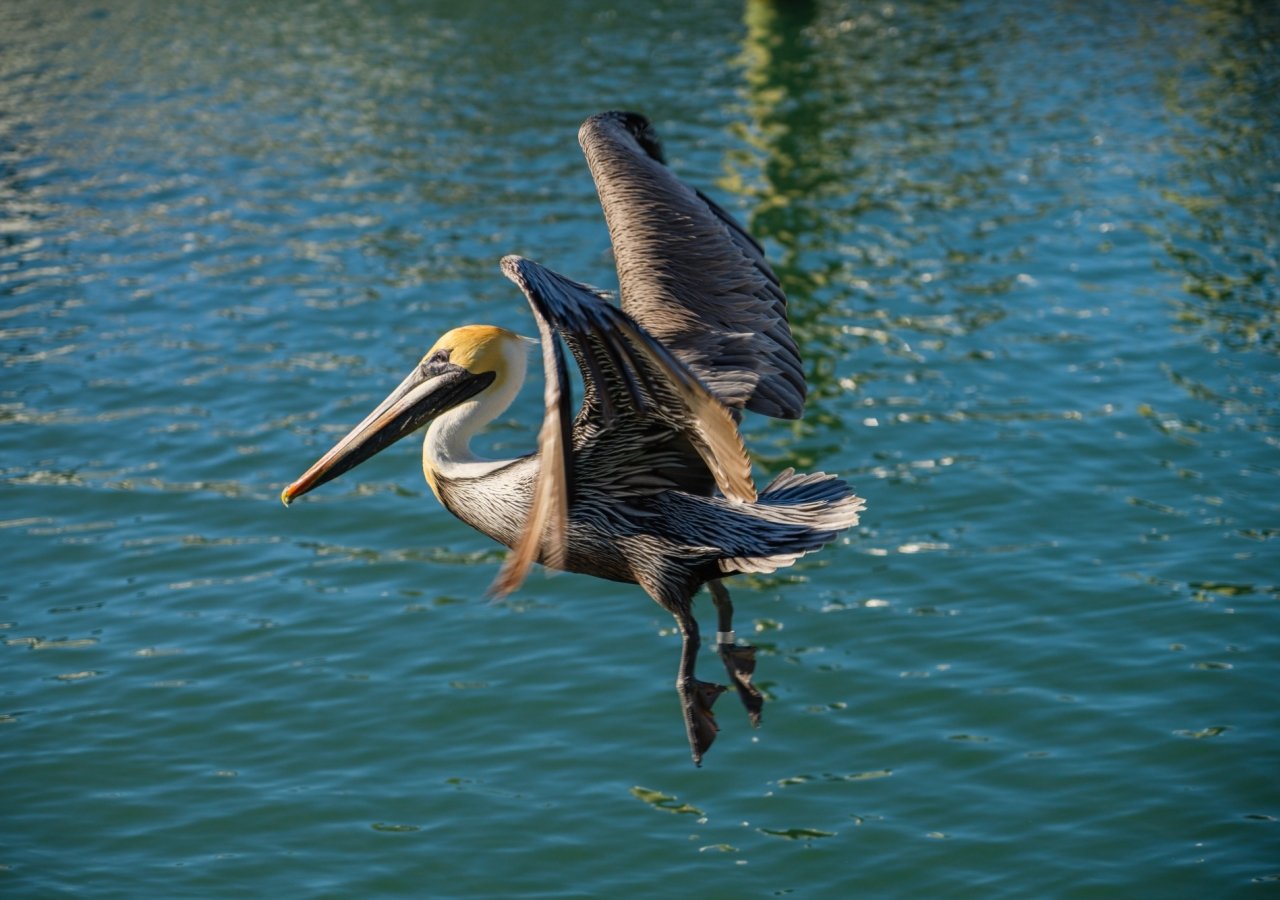 Florida Keys Wild Bird Center
All of our resorts are release sites for rehabilitated winged residents of the Florida Keys Wild Bird Center. Join us on a release day to learn more about the patient as it's released back into its natural habitat.