Travel Professionals
We love working with Travel Advisor partners. Our stunning Florida Keys resorts offer your clients the oceanside amenities, vibrant island culture, and enriching experiences of three unique properties in one unforgettable escape.
For direct bookings made via our website, additional amenities are available. Contact Marie Tauer for more details, preferred dates, or special requests for VIP clients.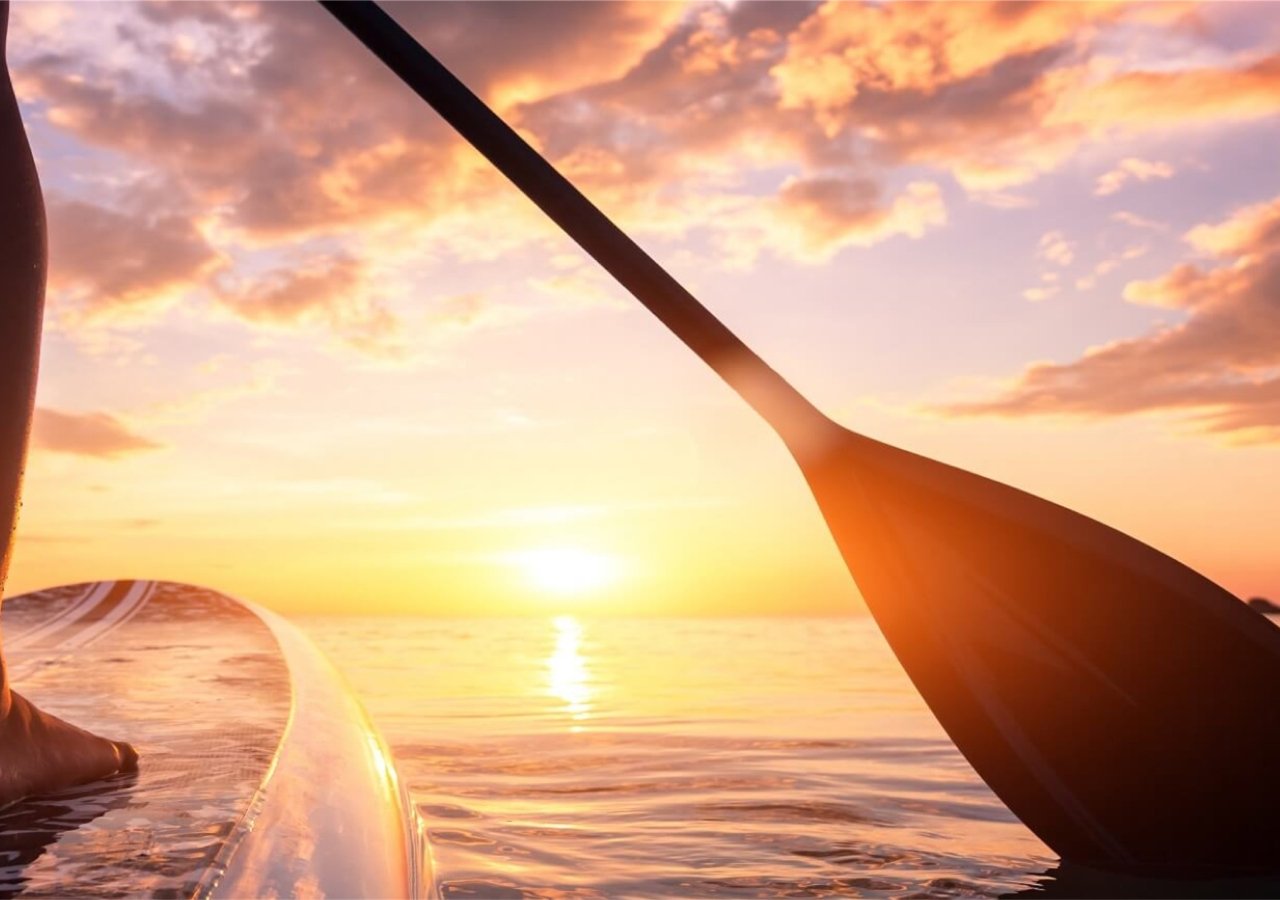 Events Calendar
Authentic island experiences are always on our calendar.
Relax and recenter with full moon yoga that gives back to the Coral Restoration Foundation™. Watch as the Florida Wild Bird Center releases rescued animals back into the wild on our resort grounds. Tee off and feed the fish with Ocean Golf. Listen to a live local musician at Tiki Bar.