Florida Keys Beaches & Pools
On the sunrise side of Islamorada, our beaches and pools will transport you to a place of true island escapism. Relax in a hammock or lounger, have fun with unique games, or set out on a kayak or paddleboard. Discover everything you've been dreaming of in a Florida Keys getaway.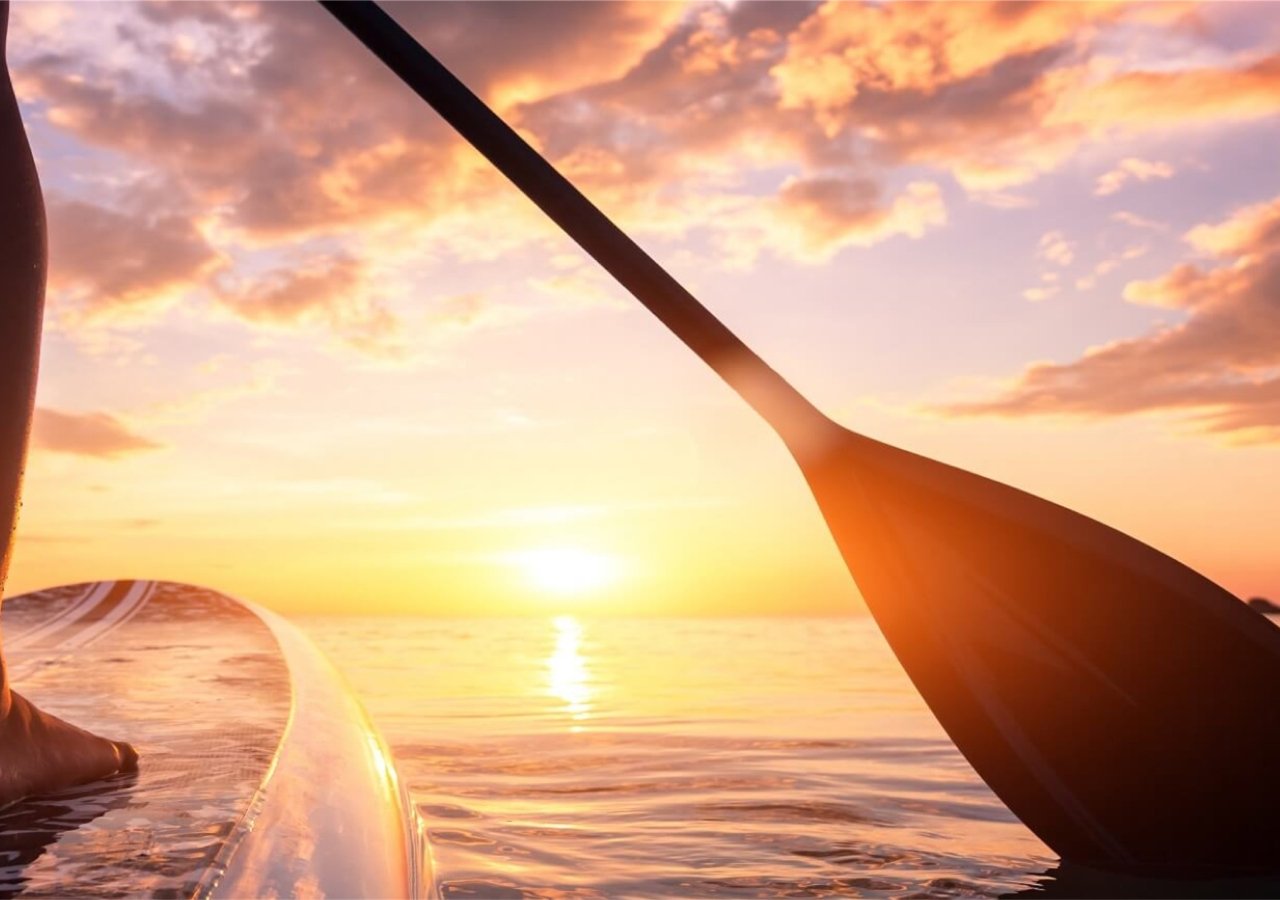 Events Calendar
Authentic island experiences are always on our calendar. Relax and recenter with full moon yoga that gives back to the Coral Restoration Foundation™. Watch as the Florida Wild Bird Center releases rescued animals back into the wild on our resort grounds. Tee off and feed the fish with Ocean Golf. Listen to a live local musician at Tiki Bar.