Private Experiences for your Group
Uncover new and exciting adventures for your group in The Keys. The Islamorada Resort Collection is partnered with the best attractions to offer a private experience exclusively tailored for your group. Experience the best of The Keys at your own pace.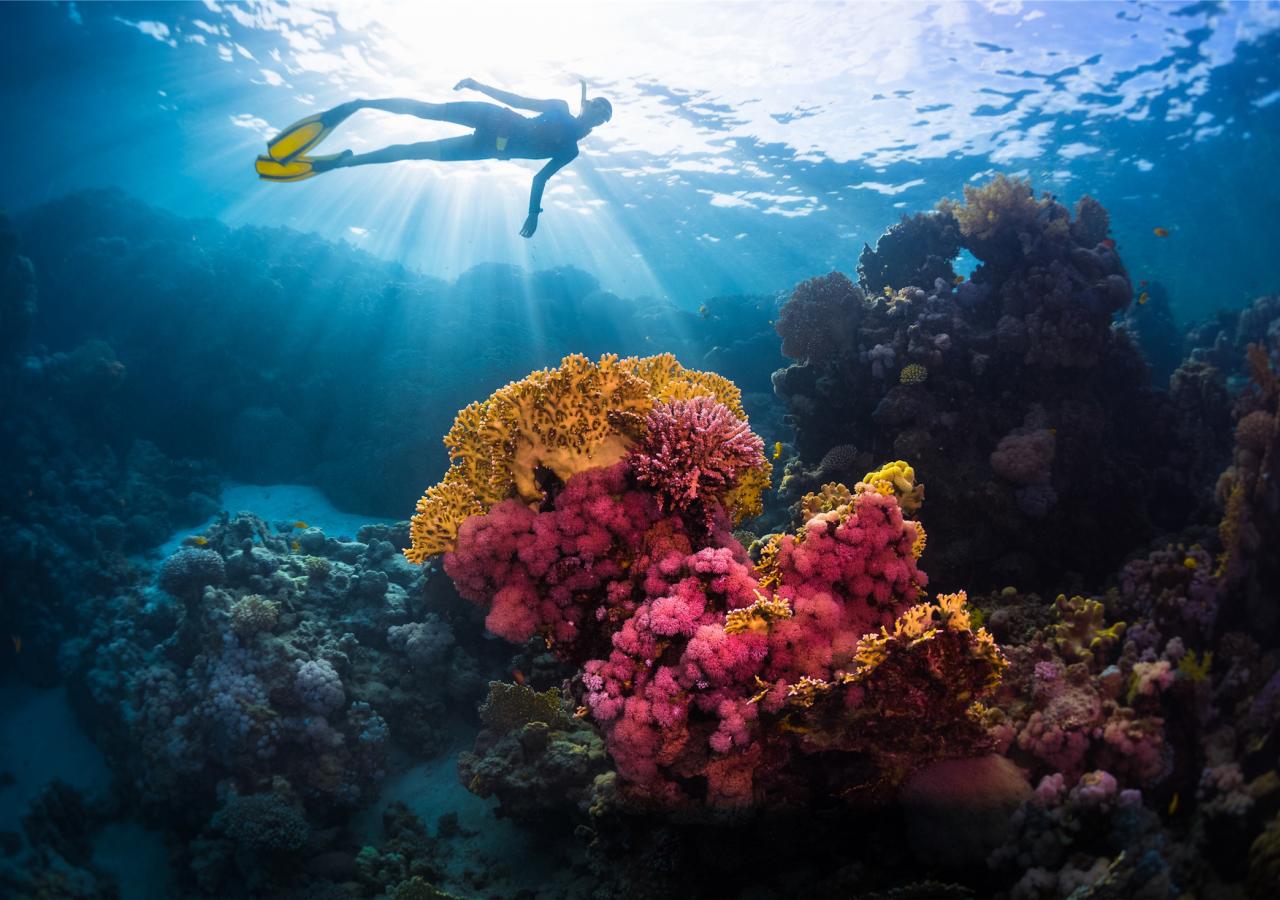 History of Diving Museum
The only dedicated Diving Museum in the country is in Islamorada, 1.5 miles from our resorts. The History of Diving Museum offers private tours and presentations that can be customized to your group – including education on women divers or military divers, for instance. Your group will discover what humans have accomplished in their quest to explore under the sea.
Diving & Snorkel Tours with Islamorada Dive Center
The Islamorada Dive Center is a full service PADI scuba diving resort based at Postcard Inn Beach Resort & Marina, offering daily guided scuba diving trips, scuba instruction, and private dive charters. Rated the #2 Dive Shop out of 200 dive shops in The Keys, the Dive Center can offer private dive charters to the most beautiful reefs and wrecks in The Keys. For the adventure-seeker, reserve a half day or a full day dive/snorkel, or relax island-style with a trip to the world-famous Islamorada Sand Bar. End your successful day at sea with a sunset cruise.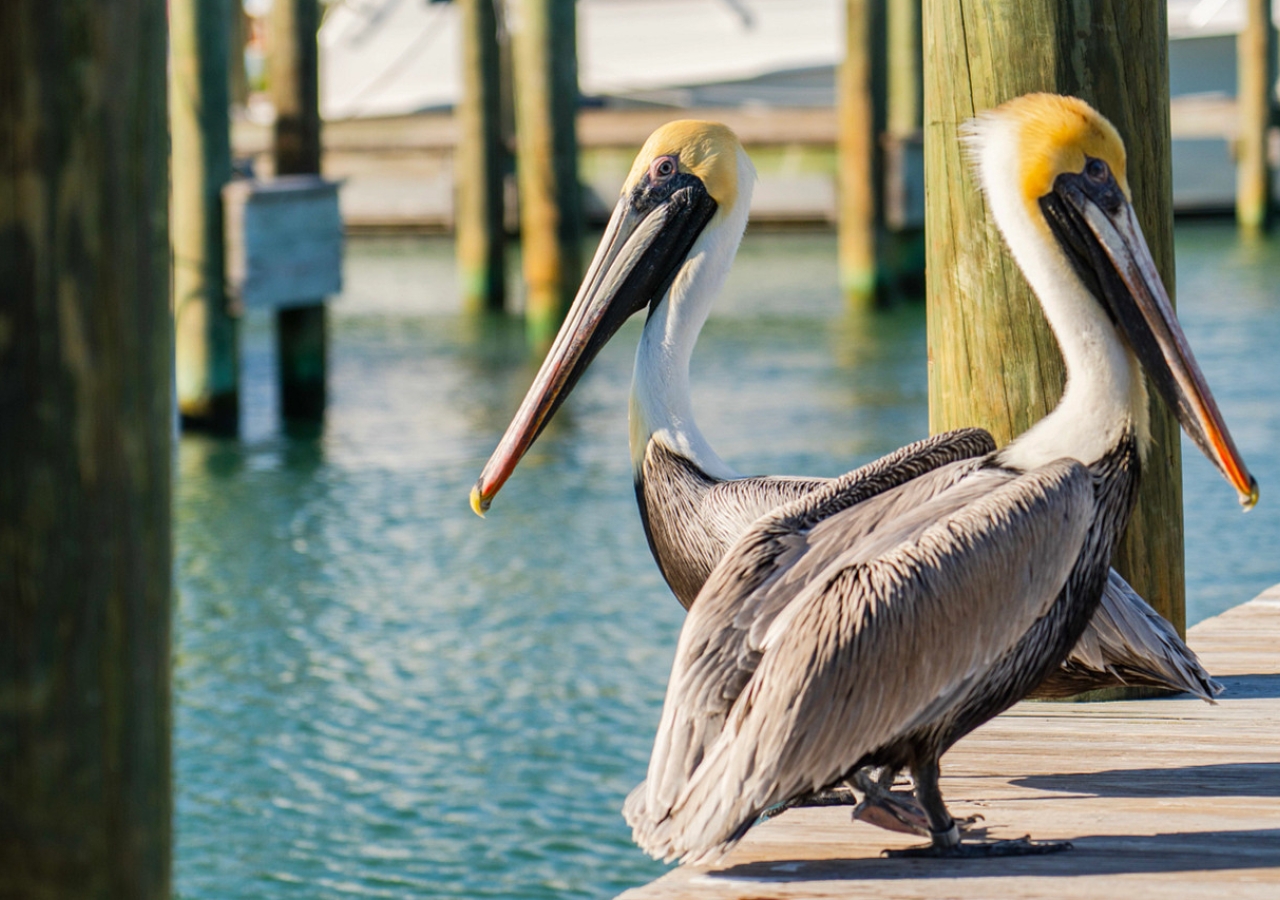 Marine Science Eco-Experience
Led by marine scientists, Marine Science Eco-Experience tailors programs that best match the interests of your guests. The Eco Experience offers exciting topics with hands-on activities and great visual props pertaining to marine life and environmental studies.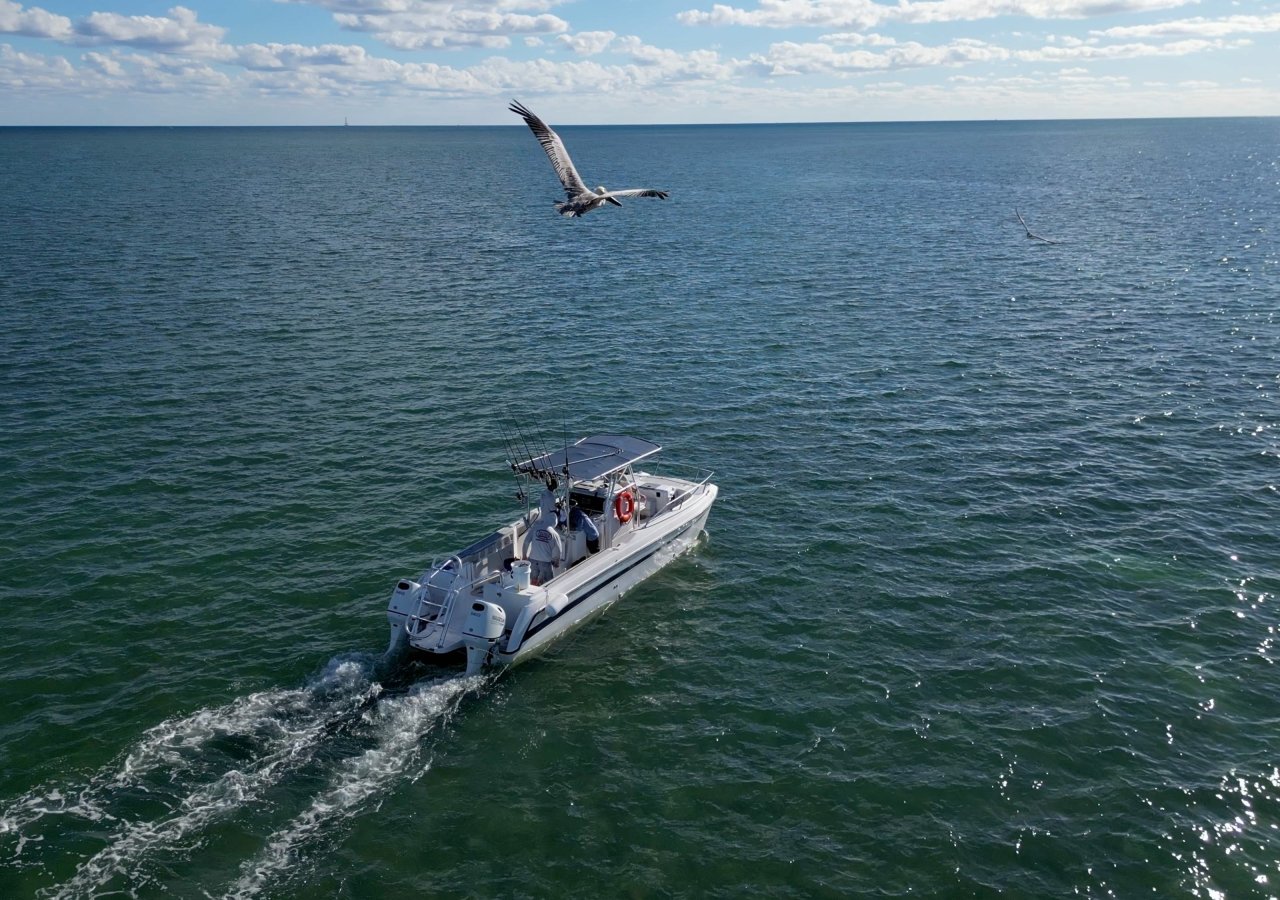 Private Fishing Charters
Our experienced guides know exactly where to take your group for the best fishing in lslamorada and the Everglades. Whether your group wants to fish backcountry or offshore, you'll soon see why Islamorada is named, "The Sportfishing Capital of the World." With a full fishing fleet at Postcard Inn Beach Resort & Marina, we can help you select the best captain and boat based on your preferred type of charter, number of anglers, type of trip, and budget.
Private Charter - Sunset Tour & Sandbar Swims
A private charter experience can be tailored just for your group. Experience the true Islamorada with only your group on board. Enjoy walking on the sandbar while floating on floaties and soaking up the sun. Or, as the sun sets in Islamorada, let the cares of the day slip away. Enjoy the liveliness of the Islamorada Sand Bar or the cotton candy skies aboard the Islander Girl (30 people) or Blue Bonnet (60 people). Tours can be reserved for 2 hours or 4 hours.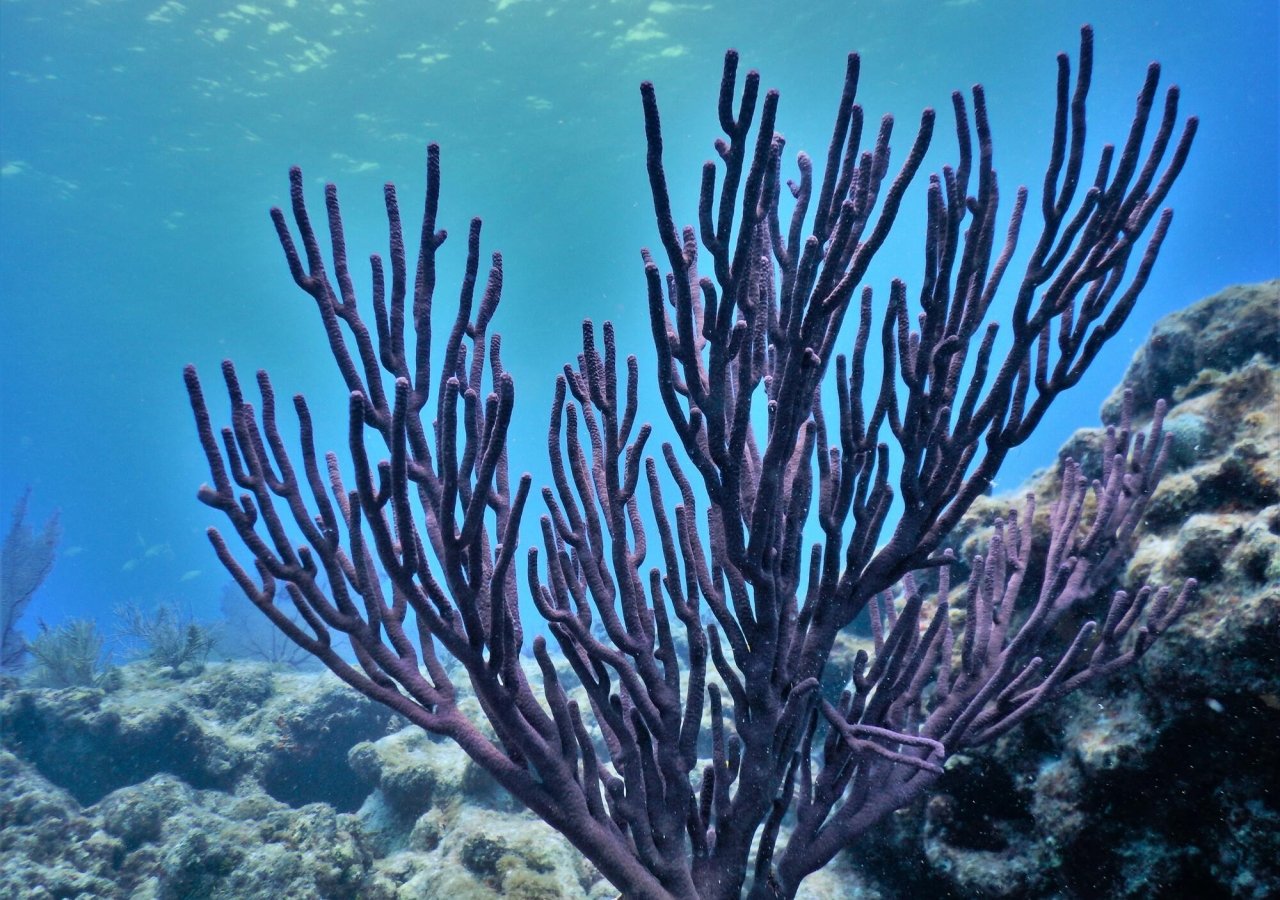 Coral Restoration Foundation
The Coral Restoration Foundation is committed to restoring our coral reefs to its historic cover. Join Coral Restoration FoundationTM out on the water during a hands-on, tailored, SCUBA diving or snorkeling program. Their programs are designed to suit all levels, letting all ocean lovers have a positive impact. Dive in the Coral Tree NurseryTM, and then head out to the reef for outplanting or monitoring. For an added bonus, you can also earn the PADI Project AWARE Coral Conservation certification with Rainbow Reef on this special trip!
Jet Ski Tours
It's hard not to have fun when you're riding a Waverunner on the Atlantic. Take a 26-mile guided tour to learn about the island's ecosystem and must-see attractions, or simply cruise around and soak up the sunshine.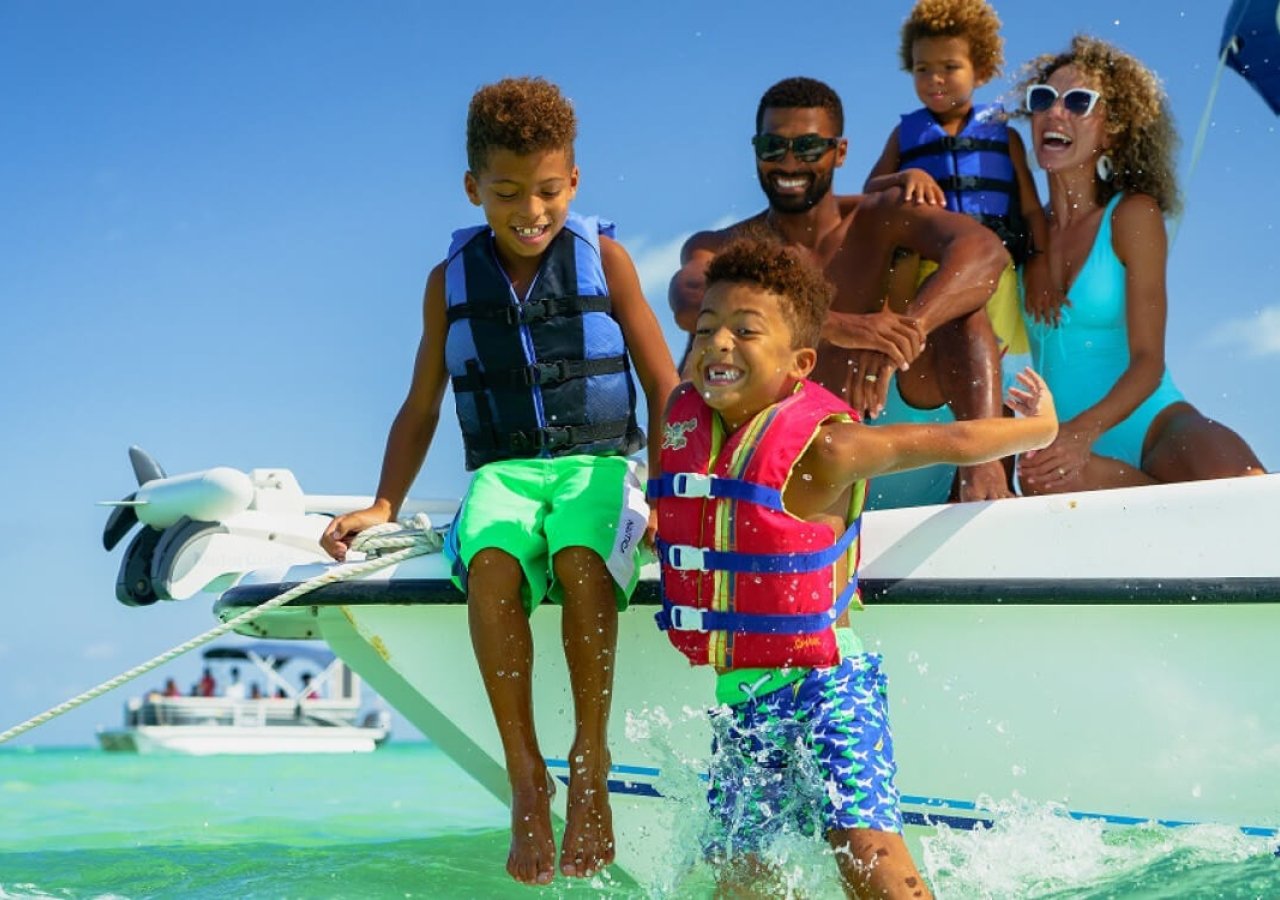 Childcare Services
If your group is looking for childcare services during an event so the adults can let loose and the children are entertained, we can customize activities for your group, such as an interactive marine camp with Marine Science Eco-Experience at the resort, snorkel & swim with the Islamorada Dive Center, or youth programming with the History of Dive Museum.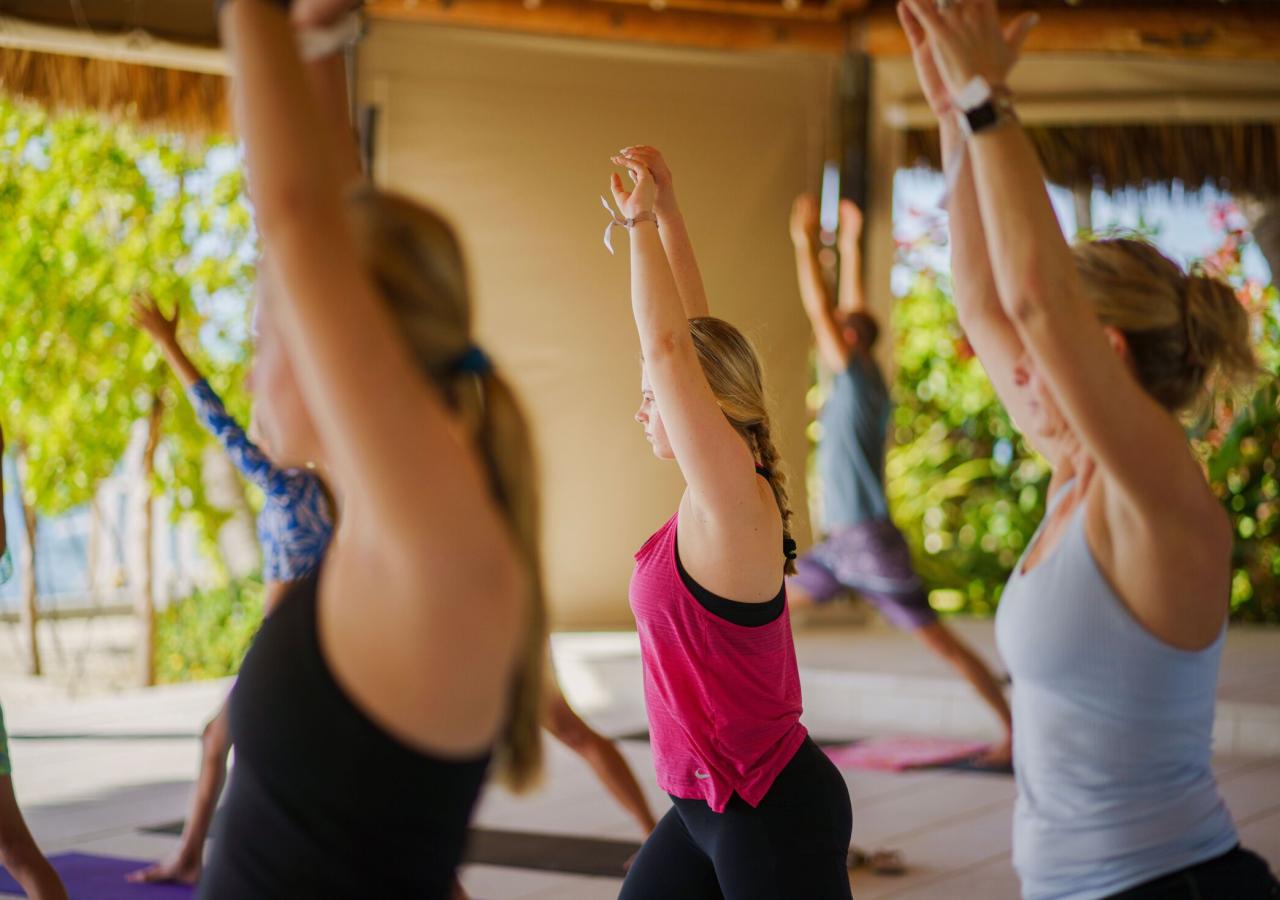 Focused Yoga Practice
60 minutes of mindful movement incorporating the breath and a powerful message of connection.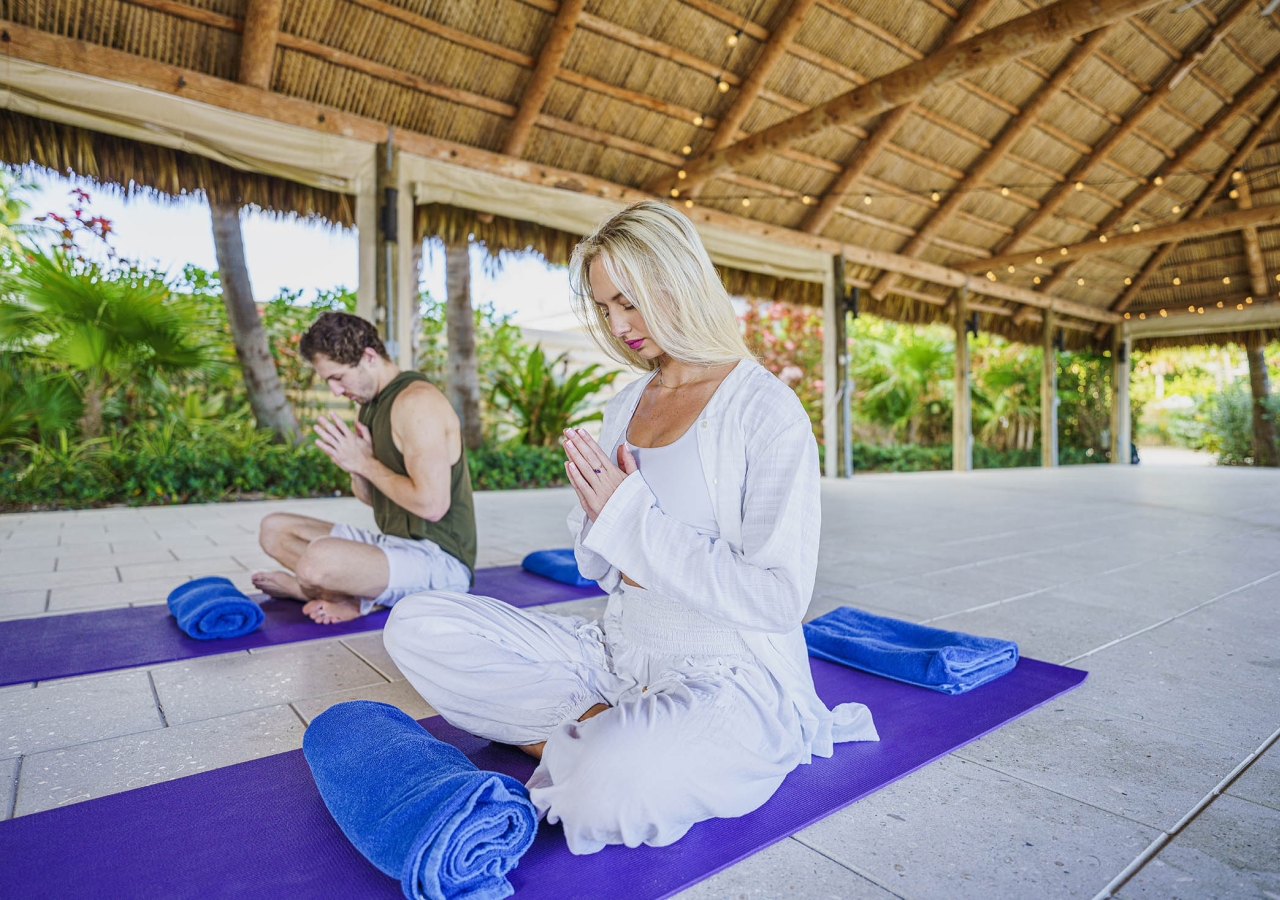 Meditation and/or Breathwork Session
The breath is the "anchor" throughout a meditation, focusing on the breath when the thoughts wander and learning "how" to breathe efficiently in cases where you feel tightness or tension throughout the body. These can be incorporated with each other or separate entities.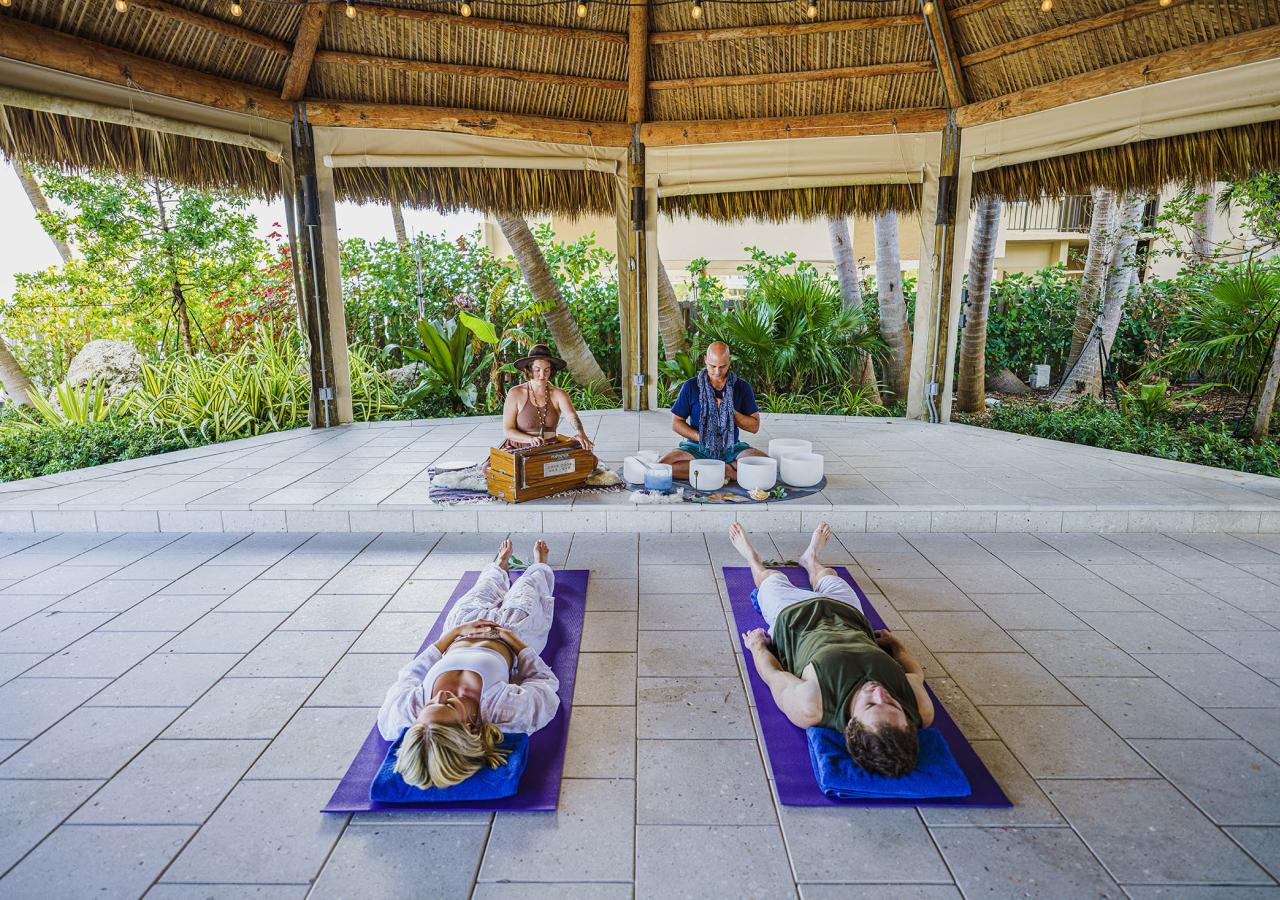 Visualization/Embodiment Session
Powerful sessions using the imagination, playing with the energy of feeling, and strengthening the mind/body connection.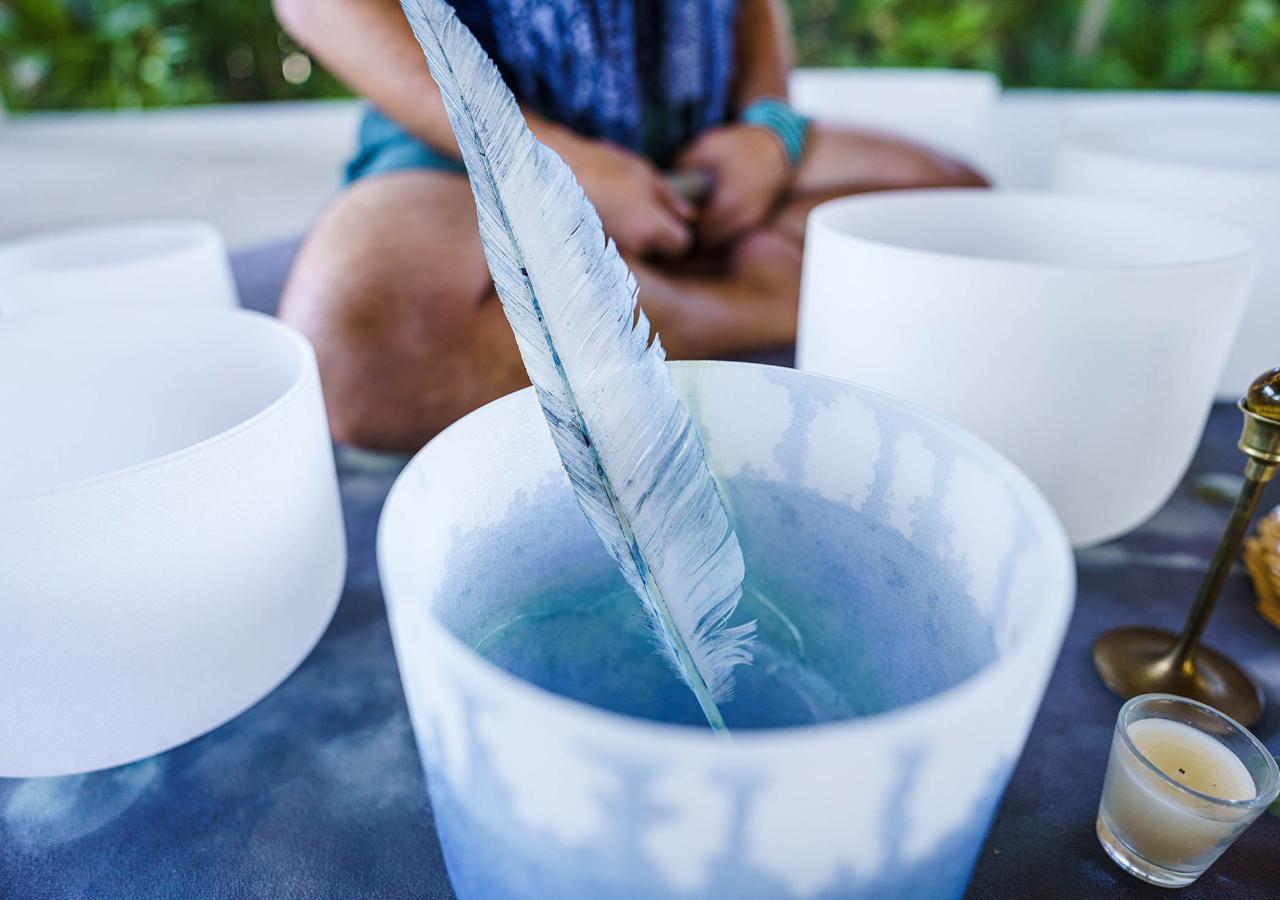 Half or Full day Wellness Workshops
Encompassing all of the above with specialized empowerment coaching workshops using the energy systems of the body as a foundation in learning how to regulate emotions to correctly assess situations and build better communication skills. This leads to increased compassion and empathy between co-workers, enhancing understanding and trust within the workplace.
Pricing for customized wellness workshops is available upon request.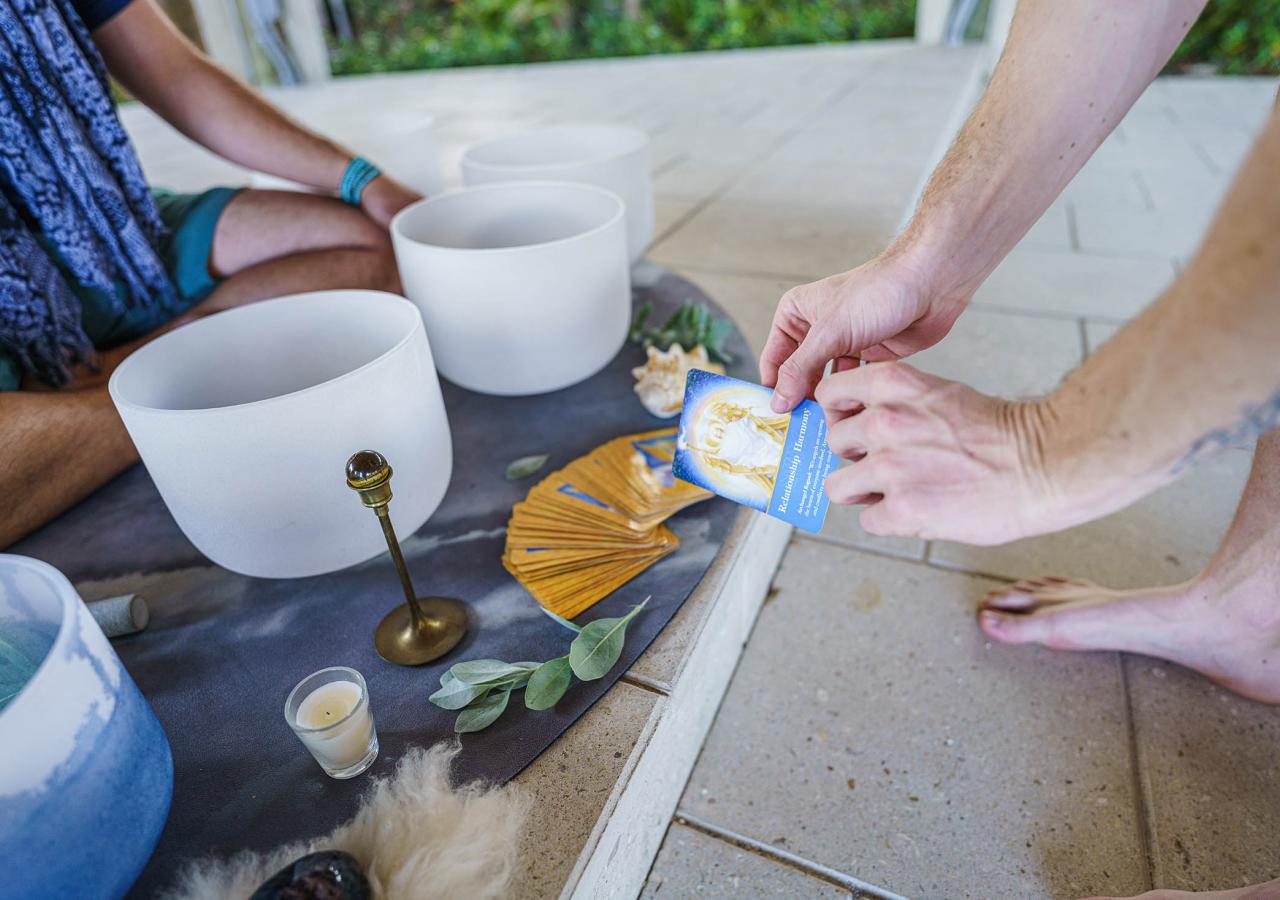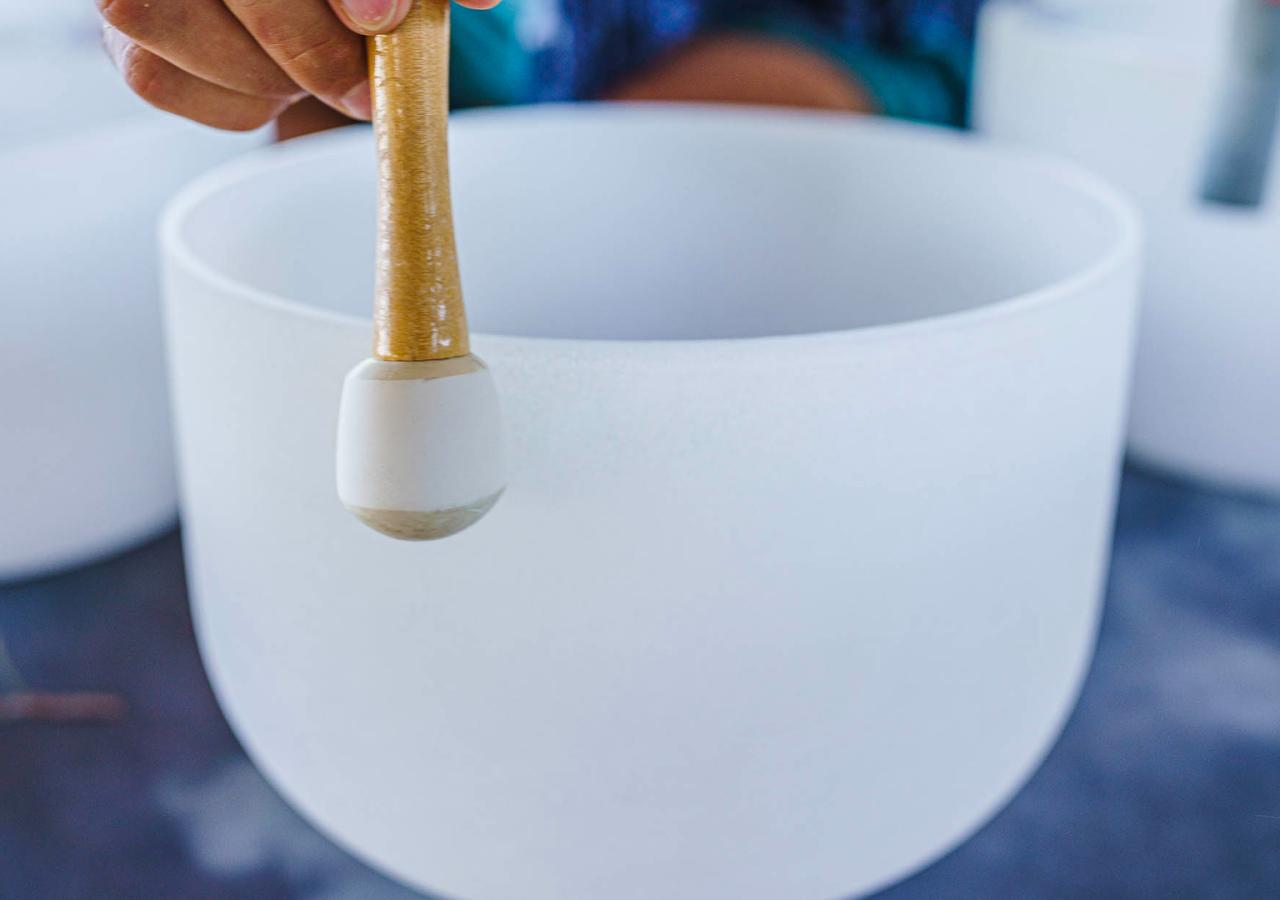 Sound Bowl Meditation & Reiki Healing
Zenfully Aware is bringing a soothing vibe to this gentle guided movement, reiki, and crystal bowl sound bath experience. Feel the vibrations of sound bowls as you begin to fully relax in the space, changing your energy from frenetic to pure calm in this unique offering. There is a concept in neuroscience called "plasticity," which refers to your brain's ability to change, even as an adult. Regular singing bowl users report that practicing with their bowl allows them to "train their brain" to access peaceful states more easily every time they practice. This same thing happens when we tap into energetic forces that move through and around us, we can notice and create a calm feeling when the energy around us shifts.