About Pelican Cove Resort & Marina
Embraced by cool island breezes and gentle waves, and bringing the promise of prize-winning game fish, Pelican Cove Resort & Marina has drawn generations of fishing fans and sunseekers to our slice of the Florida Keys. To keep Islamorada a pristine, welcoming place to vacation, we're taking the lead on environmental and community initiatives to give back to the island. Read on to learn more about these programs and become familiar with our resort's policies.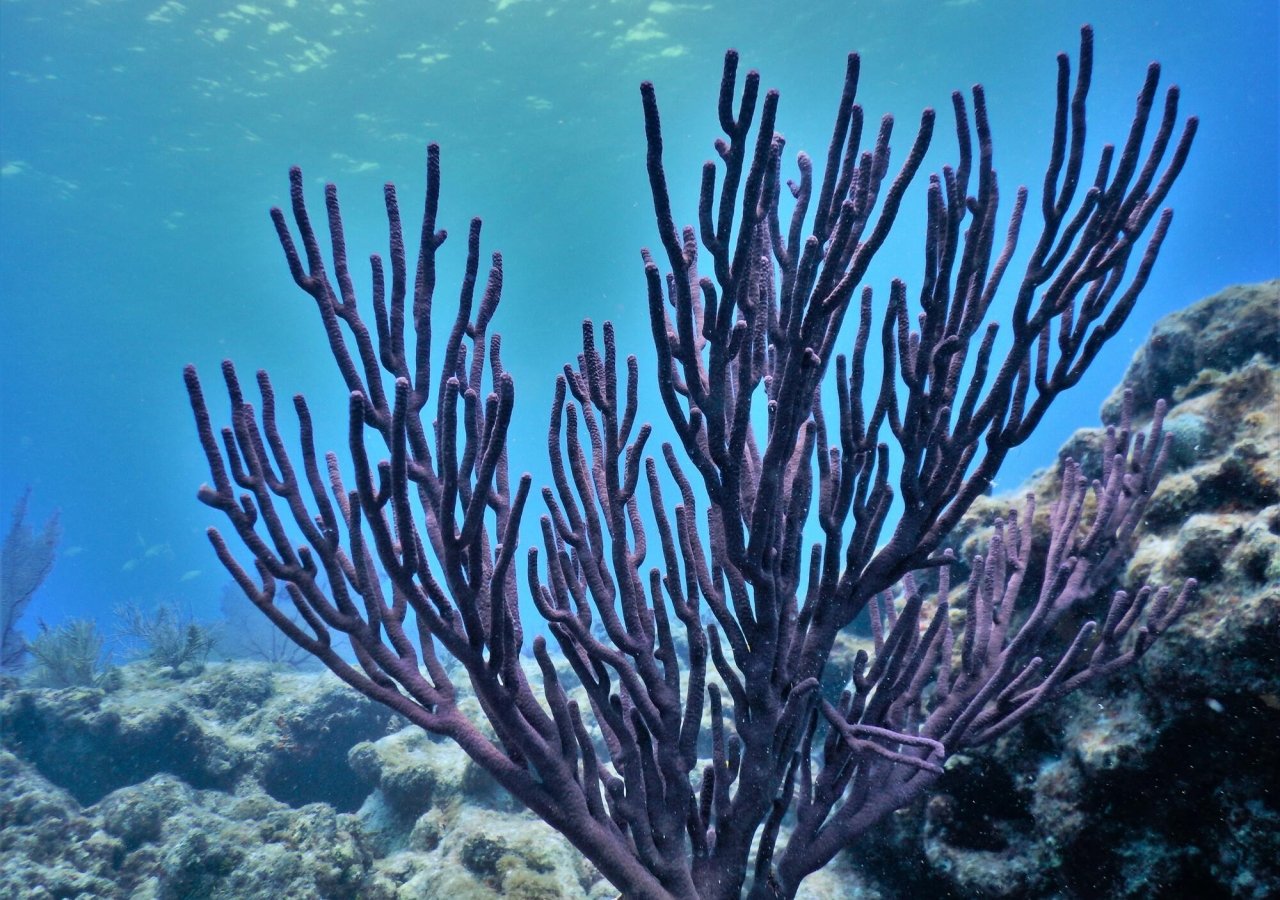 Commitment to Local Partnerships
Discover the impactful connections we've cultivated with local organizations to protect the Florida Keys and give back to the community that we call home.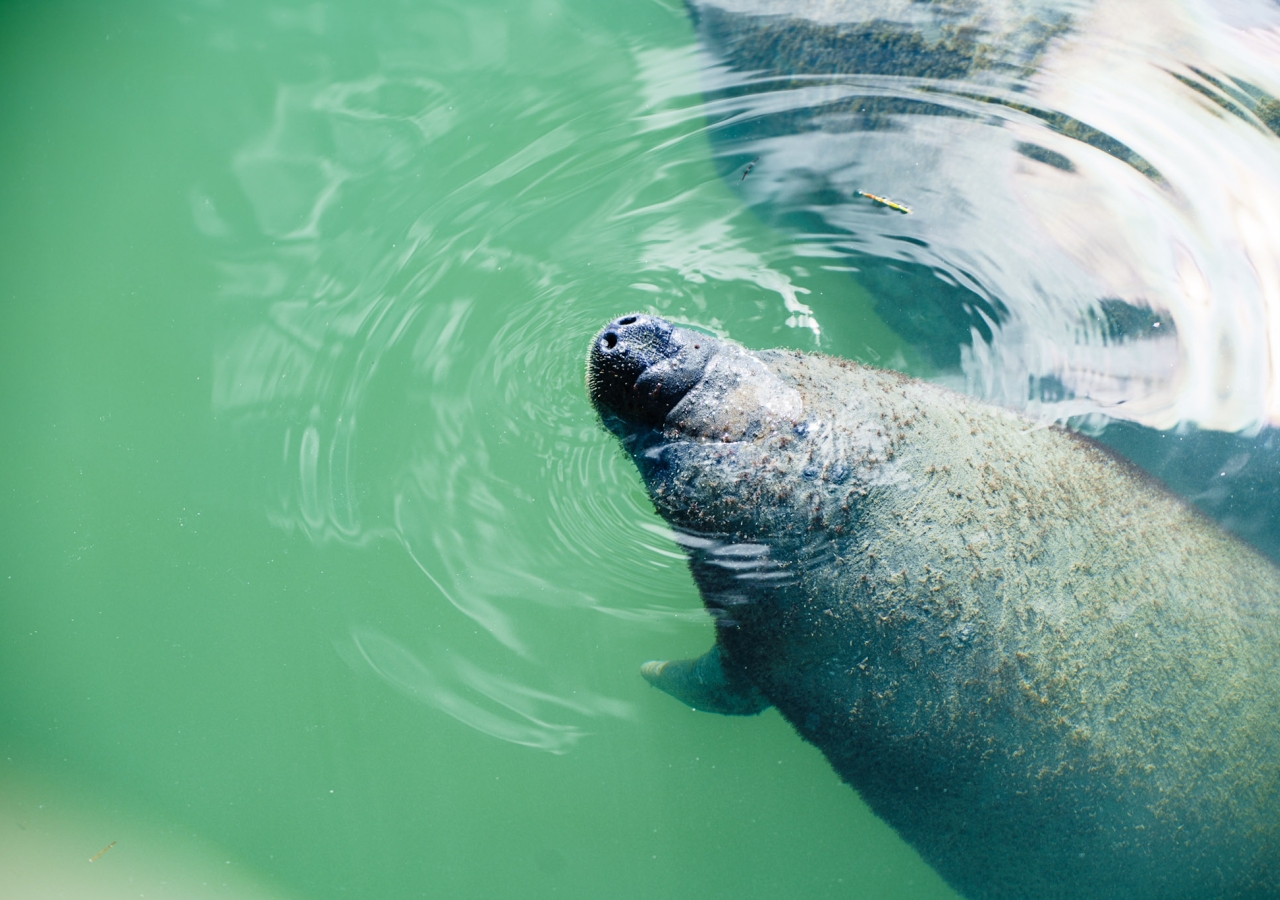 Sustainability
We're honored to be acknowledged by Florida Green Lodging. From big-picture initiatives down to the little details, we look at every aspect of our resort operations through a sustainable lens.
FAQ
What's included in the resort fee?

Our resort fee is $40 per person, per day. It covers all of the essentials, including:

Parking
Wi-Fi access
Access to all 4 Collection resorts
Shuttle service within a four-mile radius from 3 pm - 11 pm
Local calls
Kayak, paddleboard, bicycle, and lawn game access
Complimentary resort events and activities
Beach and pool chaise lounges and umbrellas
In-room bottled water and coffee

100% of the resort fee is used to support these services. No portion of the resort fee constitutes a gratuity, and no portion goes to any resort associate. Taxes are not included.

Can I use amenities at your other resorts?

Yes. Guests at any of our four Islamorada resorts are welcome to enjoy the amenities, marinas, fitness center, events, and services at the resort's three sister properties. Paddleboards, bikes, and kayaks are included in our resort fee.

Is Pelican Cove a pet-friendly resort?

Although we are not a pet-friendly resort (excluding certified service dogs with documentation), our sister resorts, Postcard Inn Beach Resort & Marina, Amara Cay Resort, and La Siesta Resort welcome pets.