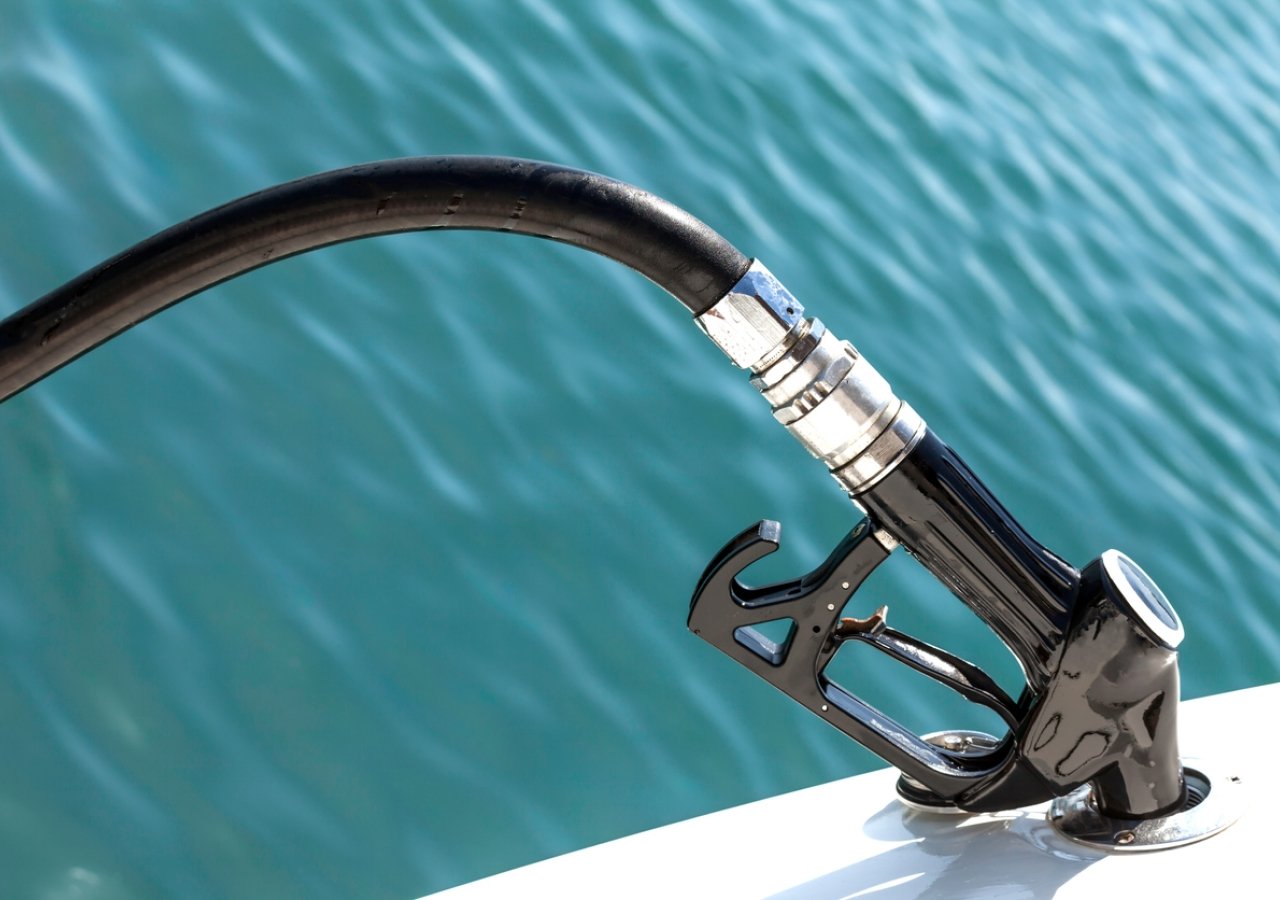 Fuel Up
Get ready for adventure next door at Postcard Inn Marina's fuel dock. The Marina carries 90 octane gasoline and H.S. diesel. 
Stock Up
Located steps from the Postcard Inn Marina, Abel's Tackle Box & General Goods offers snacks, beer, bait, and souvenir apparel – perfect for a day out on the water.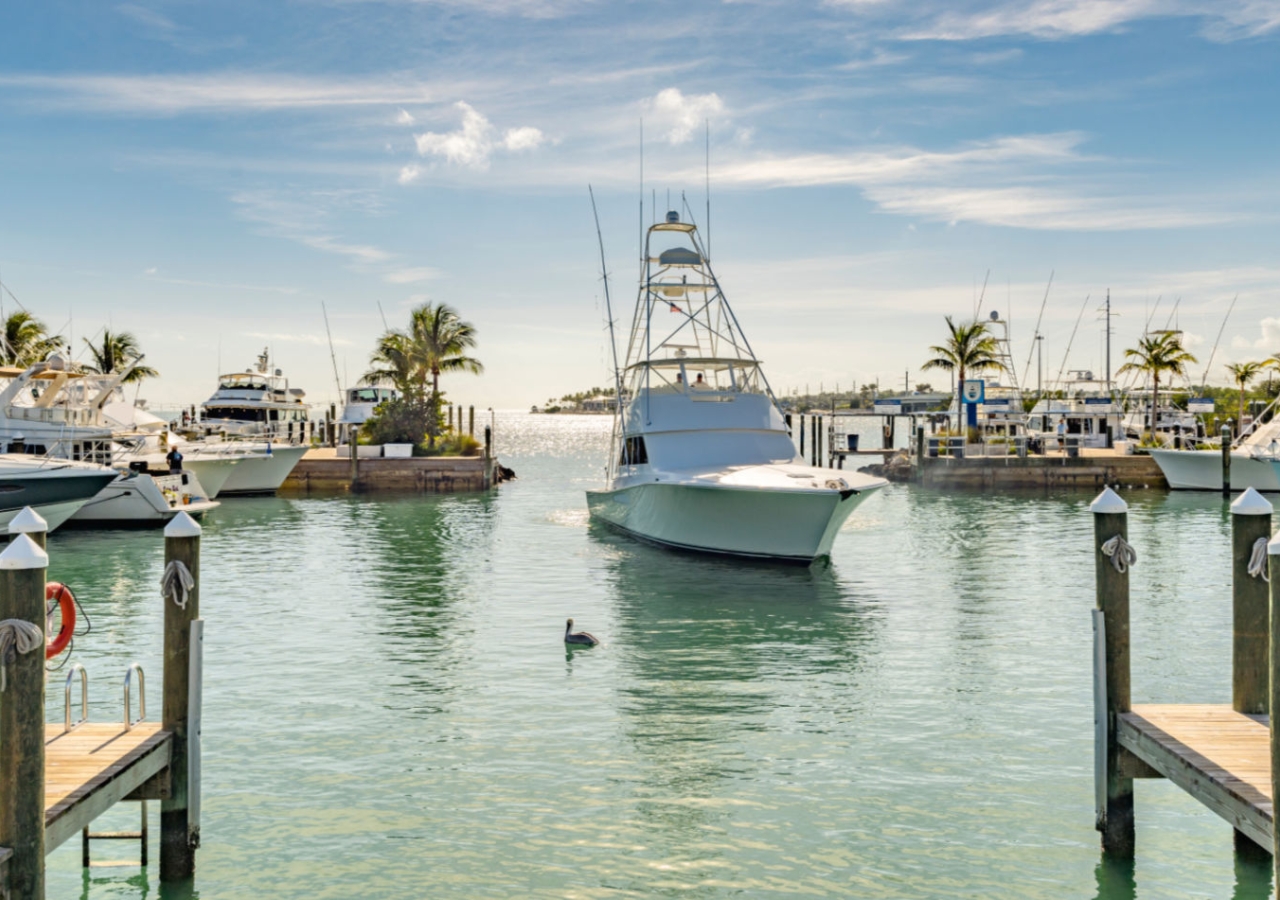 Find a Charter
Angling to bag a trophy-worthy catch? Book a charter boat excursion from the marina at sister property Postcard Inn Beach Resort & Marina. Islamorada's boat captains will take you on the best deep-sea and backcountry fishing expeditions, or a leisurely angling session right at the resort.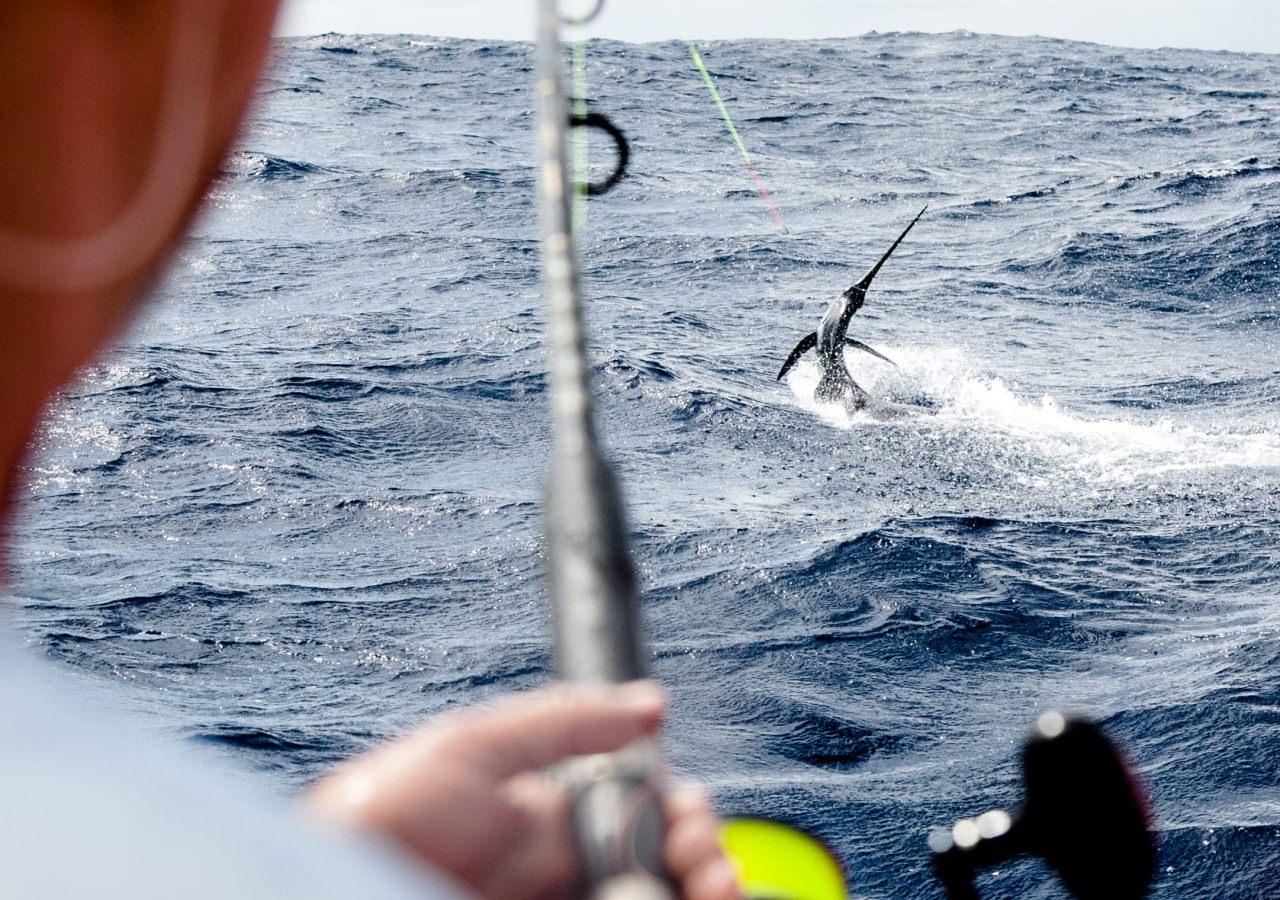 Watersports
From fishing for big game to exploring shipwrecks beneath the waves, discover endless ways to adventure on the water at Pelican Cove Resort & Marina.
FAQ
Can I launch my boat or jet ski at Pelican Cove?

How do I contact the Marina at Pelican Cove?