Sweet Dreams Are Made in the Keys
Find your piece of paradise with each stay at Postcard Inn. Drift into tranquility with the fresh coastal style and premium amenities of our dreamy retreats, complete with crisp linens, plush bedding, and more than enough room for your crew. Balmy blues and lush tropical views greet you from private, furnished balconies, walkout oceanfront lanais, and charming cottage patios—perfect for island fun with family and friends.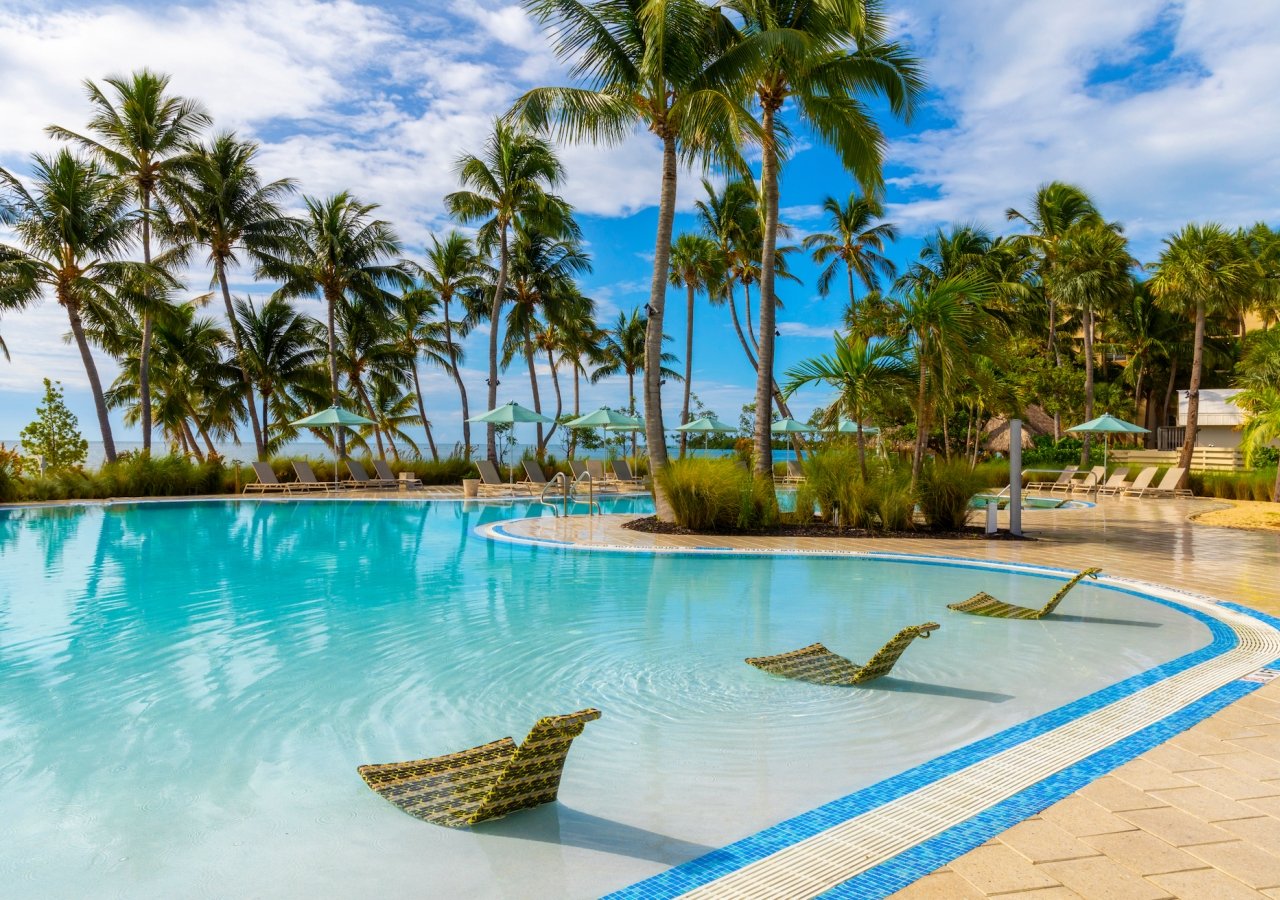 Modern Beachfront Oasis
Vacation at your own pace at Amara Cay Resort. Our boutique spaces bring a vibe of luxe leisure while staying true to the effortless simplicity the Keys are famous for. Discover captivating views of the Alligator Reef Lighthouse, and boating excursions and amenities that let you embrace authentic island life.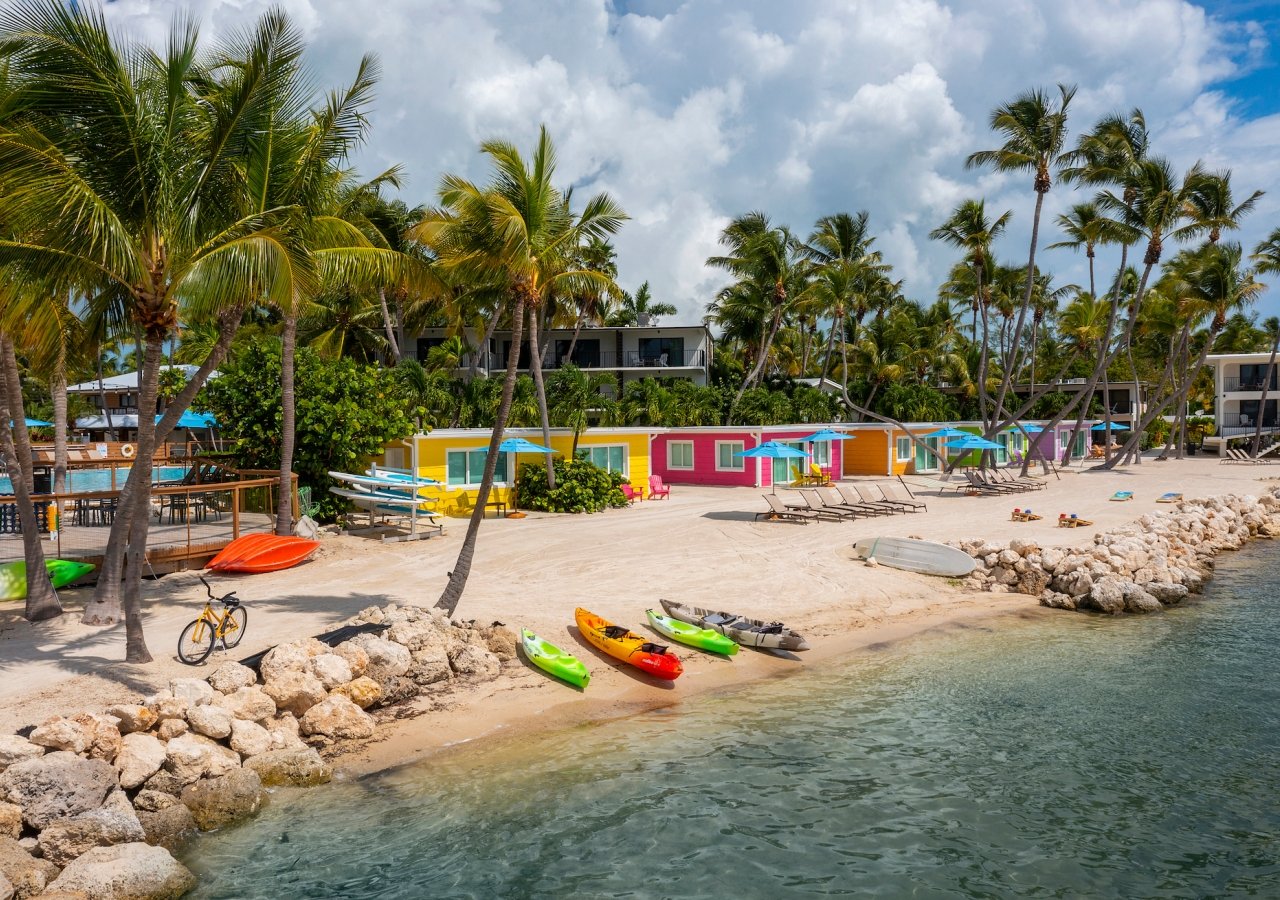 Tropical Florida Keys Escape
La Siesta Resort & Villas
Discover a lush oasis of stunning sunrises and walk-in private beaches with an atmosphere of laid-back leisure at La Siesta Resort & Villas. Stroll to the beach under the shade of banana and sea grape trees, make a splash in our pools with unbeatable ocean views, or set out on a fishing charter to land the catch of your dreams.