Feel-Good Island Dining
Ocean views, classic Keys vibes, and good company are always on the menu at Postcard Inn. Start your day with coffee from Starbucks, head to Raw Bar for lunch at the ocean's edge, and unwind in the evening over refreshing Rum Runners at the world-famous Islamorada Tiki Bar.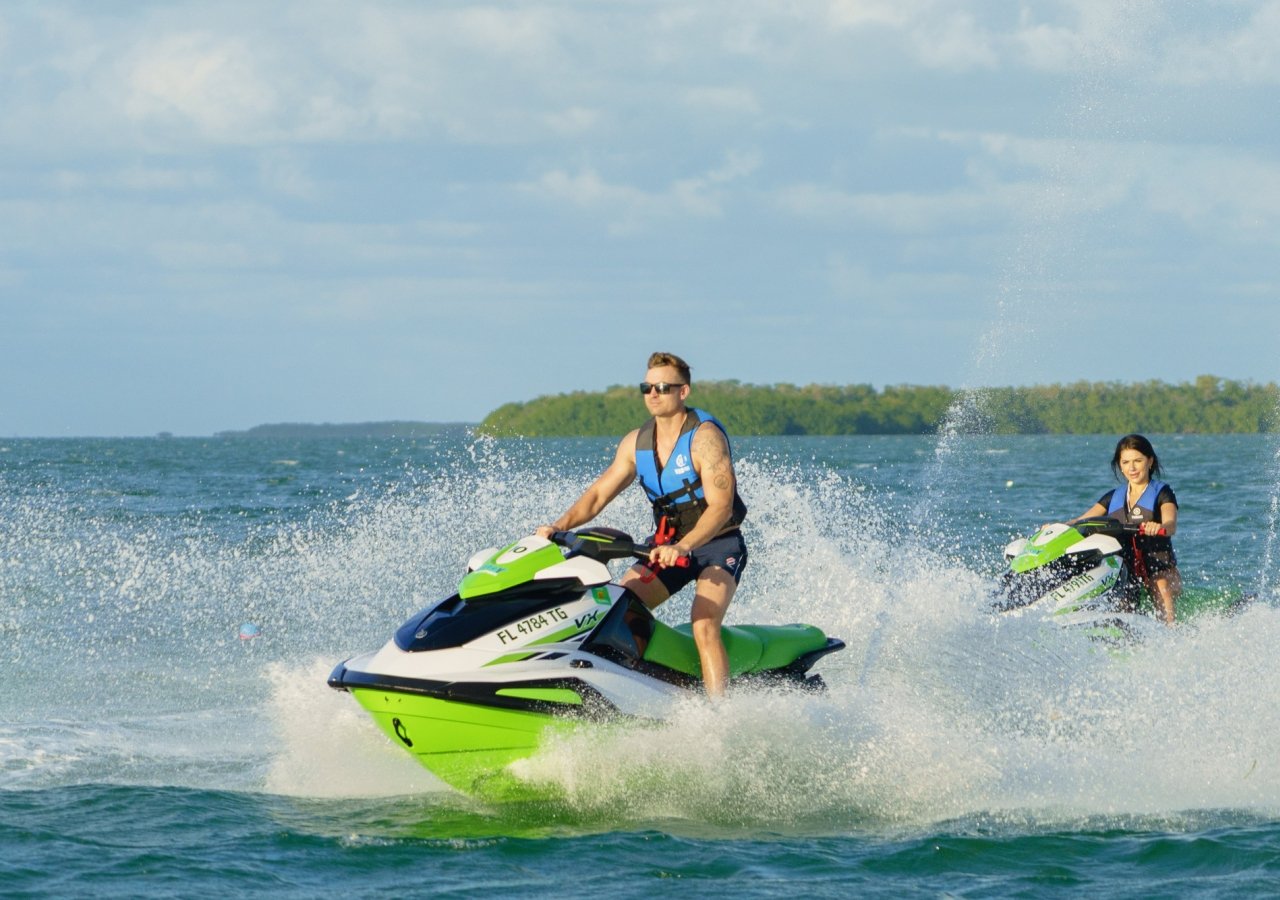 Events Calendar
Authentic island experiences are always on our calendar. See what's happening at Postcard Inn Beach Resort & Marina.